How To Make Your Polaris Ranger Ride Like A Dream
Dec 8th 2019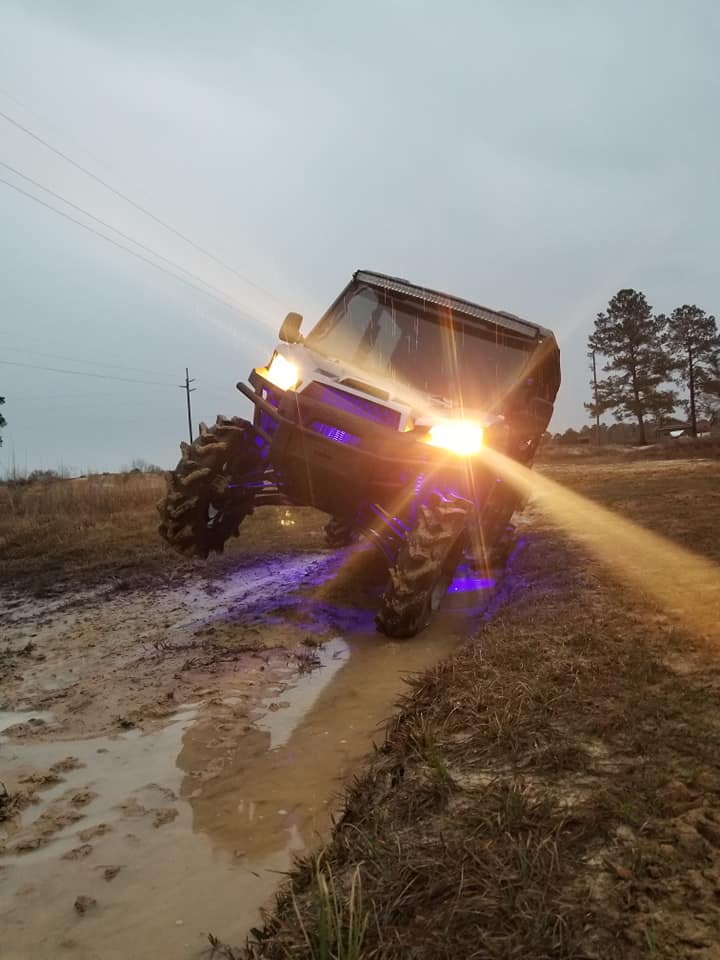 Some cynical Ranger riders out there might argue that it's impossible to make the Polaris Ranger ride like a dream — or at least very expensive to do so. But we (along with may other experienced riders) respectfully disagree. Sure your Polaris Ranger may never ride as smooth as a Buick LaCrosse, but there are many things you can do to smoothen out your ride. Some techniques are easy, while others are a bit more difficult and require significant amounts of spare change. Whatever the case may be, you are the ultimate decision maker, and you have to choose between the various options to make your Ranger ride softer, smoother, and better.
Tires Tires Tires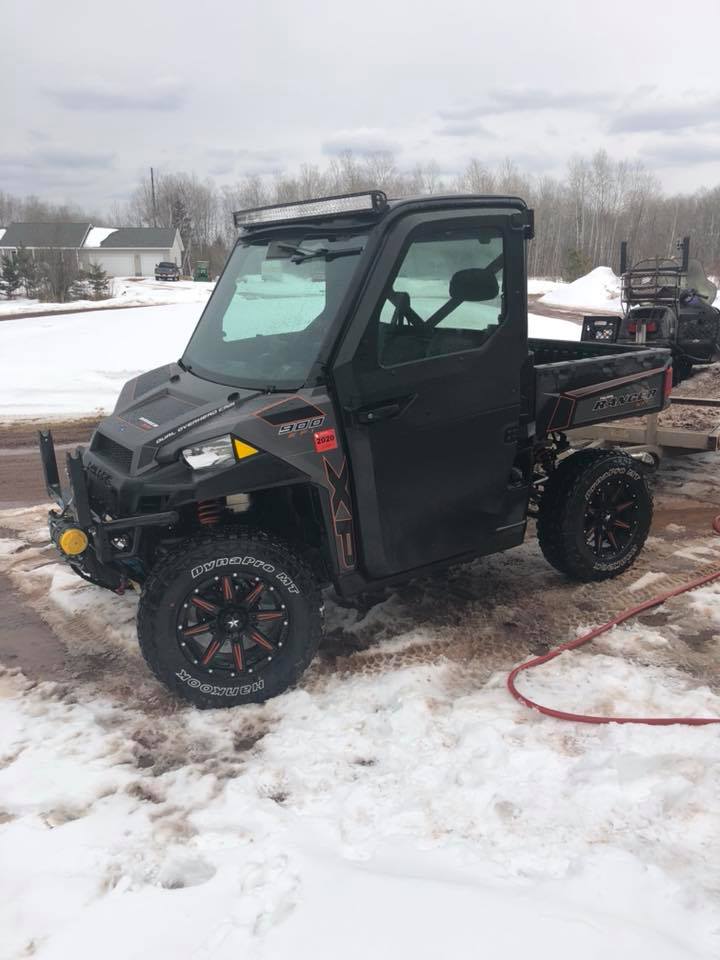 There are various tire-related aspects of your Polaris Ranger that can affect the smoothness of your ride. First and foremost, the tire pressure you run can be adjusted to provide a smoother ride depending on the surface you're riding over. Reducing the PSI to nine pounds can help, but going down as low as five pounds will make it run a lot nicer. This makes sense, as a more pressurized tire won't absorb as much force from the ground below. Additionally, running lower tire pressures will also give you wider footprint, which in turn gives your machine more traction. Some riders don't I run their Rangers with tires less than eight PSI, as the risk of hitting a big rock and damaging the wheel is greater. After all it's much cheaper to pop a tire than to replace a Ranger wheel, and the tote can take way more than the wheel can. In the end, though, the pressure you run will depend on the tires you have.
Speaking of Polaris Ranger tires, not all treat types and tire brands are created equal in the smoothness department. This should be obvious, as monster mud tires with gnarly tread are surely rougher than tamer road or street tires. The STI XComp tires are among the better UTV tires for riding all terrain types, while tires such as the Hankook Dyna-Pros or Sedona Rock A Billy's run nicer on roads and flat surfaces where speeds are higher. Run big mud tires and your Ranger will feel like a tractor with steel wheels on hardpack. But tires like Pro Armor's 26" Crawlers are grippy on rocks, will get you through the mud, and run as smooth as a Cadillac on the pavement.
Smooth Rides With Ranger Suspension
Like the tires you use and their level of pressurization, the suspension you have in your Polaris Ranger goes a long way in the smoothness of your ride. If you're running a lift, you can go softer on your shocks. There are plenty of options available, but shocks like those by Zbroz are a good option for a smooth ride. Throw them in your Northstar Crew and you'll be rolling like a Lincoln at 65MPH on the trails — you won't even get your chin wet drinking a beer.
It's also worth taking a look at Elka, Walker Evans, or Bandit Suspension to cure your shaky and bumpy ride. Just do your homework on quality so that you get the full travel out of your shocks with no limits on them. And we can't talk about suspension without mentioning 814 UTV Suspension. These options may be a bit pricy for some riders, but your ride will be plush to say the least.
Other Ways To Get A Smoother Ride In The Polaris Ranger
Wheel spacers are often the culprit for rough rides. Wheels that are farther out provide more leverage for movement. But this distance isn't the issue, as longer a-arms that put the wheels at the same distance apart from the frame are much better ride-wise than wheel spacers. The turning definitely goes to crap with wheel spacers on the Ranger as well, with the change in scrub radius with spacers being the key factor that screws up the steering geometry, which in turn can cause a bumpy and / or jerky ride.
Bracket lifts will also affect the ride of your Ranger. A lift alone without other modifications to the shocks or suspension system will change the geometry of the shocks, which will affect the ride. Arched a-arms can provide lit without changing the machine's geometry, and portals are the ultimate way to both gain height and a smooth ride. Yes they're expensive upfront, but they will more than pay for themselves in the long run due to the money you'll save on wear and tear. Plus, you can run taller tires, not lose your gear ratio, and best of all, get a smoother ride!