How to Make Your Polaris Ranger Street Legal
Jan 3rd 2022
So you've finally got the ride of your dreams: a beastly new Polaris Ranger. Capable of taking on any trail or off-road terrain you can find. From overlanding and camping, blazing down backroads, BLM country and uncared for trails, nothing holds you back when you're behind the wheel of your Ranger.
It seems there is only one frontier left to conquer, then: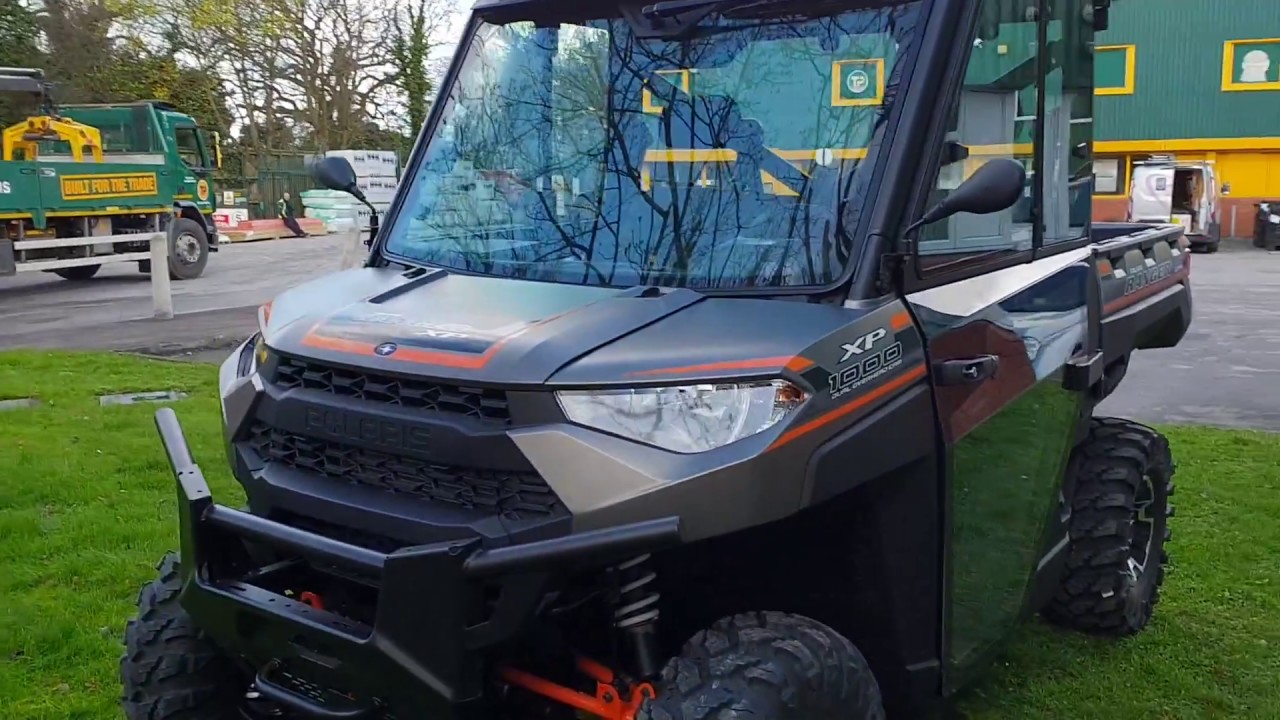 Pavement - The Final Frontier
I'm sure at this point you've likely done a few searches for things like: "Polaris Ranger street legal California", or something similar including the state you live in. Don't worry, we've all been down that road!
As it turns out, our beloved side-by-sides tend to not be legally drivable on public roads believe it or not. Technically classified as an off-road vehicle, UTV's such as the Polaris Ranger are as such illegal to drive on the road in most states.
Let me rephrase that: UTV's such as the Polaris Ranger are illegal to drive on the road as they are.
So what can you do about it? How about we make your Polaris Ranger street legal, shall we?
As it stands, your Ranger is definitely not ready to be a pavement pounder. The big knobby off-road tires might be your first assumption of what needs to be changed, but those are really more of a ride comfort thing to consider. Most states will actually have their own list of features a street legal motor vehicle must possess.
A simple list of these features may look something like this, all of which your Polaris Ranger may currently lack: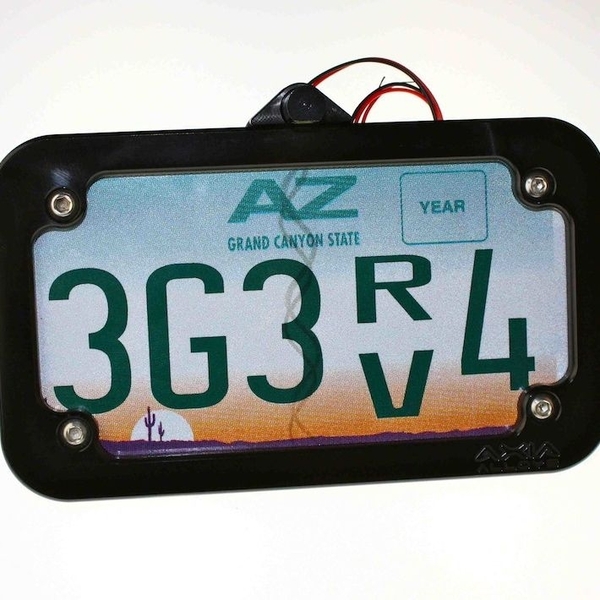 These all seem like reasonable requests for a road-ready vehicle, right? Some of them might even improve your off-road comfort as well in all honesty. A new Polaris Ranger windshield can do wonders for you and anyone who rides with you regularly. At the same time, though, this list can seem like a daunting one to conquer.
One of those honey-do lists that you just happen to put off until everyone, including yourself, forgets about.
Sound familiar? It doesn't have to be that way, though, so let's explore what's possible!
Polaris Ranger Street Legal Kits - Making the complex seem simple
Thankfully for you, making your Polaris Ranger street legal is easier than you think. DIY Polaris Ranger Street Legal Kits exist to make your street legal conversion project much simpler. Sure, you could buy things separately piece by piece. You could hope you got all of the right parts for your UTV's path to legality. Or you could do things the smart way (work smarter, not harder, remember?). With the right Polaris Ranger street legal accessories, everything you need to be able to register your side-by-side as the legally road-ready pavement pounder you always wanted it to be.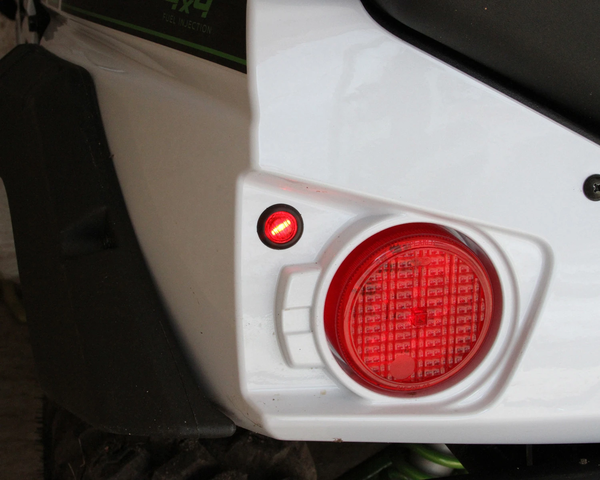 Can you imagine showing up to the kids soccer game in the Ranger? Your kids will either love it and think you're the coolest, or they might die of embarrassment. Either way, you'll have pulled off a top-tier dad move of epic proportions!
Hopefully making your Polaris Ranger street legal is starting to sound less intimidating, and more like a fun weekend project for you at this point. Just remember, every state tends to have different rules and regulations surrounding converting an off-road vehicle into a street legal one. A quick search online for the phrase mentioned at the beginning of this blog post netted an easy list of what the State of California requires to convert an off-road UTV and make it legal for use on public roads.
As you now know, converting your off-road beast of a side-by-side to a road worthy and street legal pavement pounding machine is easier than you thought. A few clicks online, along with a street legal kit shipped straight to your door will take care of 95% of the work.
Everything else will just be you getting the Ranger registered properly in your state, and then you're home free!