Everything You Need To Know About The ​2022 Polaris Ranger SP 570
Aug 6th 2021
It's unclear whether the SP in Polaris' Ranger SP 570 lineup stands for "Sport Performance", "Special Performance", or "Sub Par", but what is clear is that the 2022 Polaris Ranger SP 570 is here! And unlike the "Xtreme Performance" Polaris Ranger XP editions that are bulky, burly, and beefed-up to the max, the smaller 2022 Polaris Ranger SP 570 machines are designed to be more nimble, versatile, and light on their feet. There's little doubt that the Ranger 570 SP lineup -- which includes the base model, the Ranger SP 570 NorthStar Edition, the Ranger Crew SP 570 NorthStar Edition, as well as the Ranger SP 570 Premium -- will be great for deer hunting, playing on the farm, and other lightweight applications, but the jury is still out on whether or not the SP 570 will be able to extract heavy logs from marshes, tow oversized loads, and handle large game like elk, moose, or caribou. We here at Everything Polaris Ranger did a substantial amount of digging, and here is our assessment of the 2022 Polaris Ranger SP 570!
2022 Polaris Ranger SP 570 Specs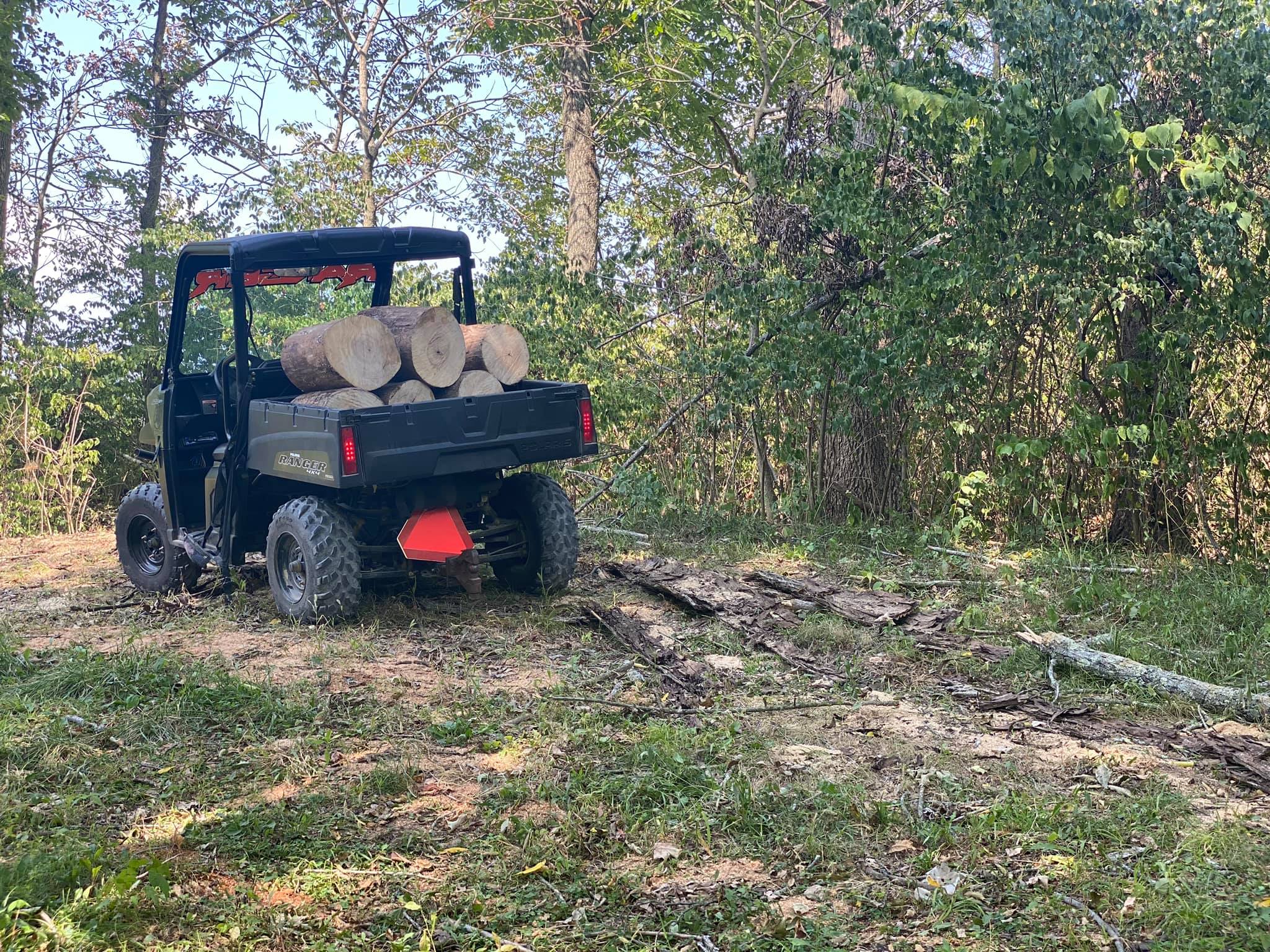 Polaris claims that the single-cylinder, 44 HP, ProStar engine that powers their 2022 Ranger SP 570 is more than powerful enough to tow loaded-down trailers, haul heavy loads, and overcome steep hills at high altitudes. But on a strictly power basis, the Polaris Ranger SP 570 pales in comparison to machines like the Ranger Crew XP 1000, which utilizes a dual-overhead-cam engine with 82 ponies to achieve a towing capacity of 2,500 pounds. Compare that to the 1,500 lb towing capacity of the Ranger SP 570 and it becomes clear that there are much more powerful vehicles in Polaris' Ranger lineup. That being said, however, there's far more to a UTV than horsepower alone. And what the 2022 Ranger SP 570 lacks in HP, it more than makes up for with quickness, agility, and comfort.
The sealed bushings and bearings within the 2022 Polaris Ranger SP 570's suspension system help to reduce noise and keep out debris, and unlike vehicles with strut-style suspension setups, the dual a-arm rear suspension used in the 2022 SP 570 Ranger contributes less unsprung weight to the vehicle. Not only does this improve the ride quality by quickening the rebound, but it also improves the vehicle's cornering and braking capabilities as well. Furthermore, it's easier to adjust the settings on dual a-arm suspension setups, which allows users to match their suspension performance to their riding style without having to pop on aftermarket shocks and springs.
One aspect of the 2022 Polaris Ranger SP 570 that could be either good or bad is its size. The base model weighs in at 1,139 pounds, with a width of 56 inches and 11 inches of ground clearance. As such, when you frame things in terms of horsepower-to-weight, the power specs of a 2022 SP 570 Ranger aren't that far off of a Ranger 900 or Ranger 1000. Plus, with a super tight turning radius of 12.7 feet, you can easily maneuver through tight and twisty trails without feeling like you're driving a school bus.
Another factor unique to the 2022 Polaris Ranger SP 570 is the spacious cargo box. On top of being big, the SP 570 bed box is also equipped with a gas-assist dumping mechanism that can handle up to 500 pounds. Couple that with the single-lever tailgate and you've got yourself an effective way to move anything from feed and firewood to gravel and topsoil!
Other improvements and upgrades that Polaris made to the 2022 SP 570 include VersaTrac Turf Mode to save your lawn, a larger 9.5-gallon fuel tank to get you further without the need for an external fuel pack, and bigger clutches that are optimized for strength and low-speed torque. Furthermore, the 2022 Ranger SP 570 also comes stock with a 2" hitch receiver as well as a powerful 575cca battery and a 660W stator to help power the sound system, winch, light bar, and other aftermarket accessories you've installed!
Mid-Size Rangers Vs Full-Size Rangers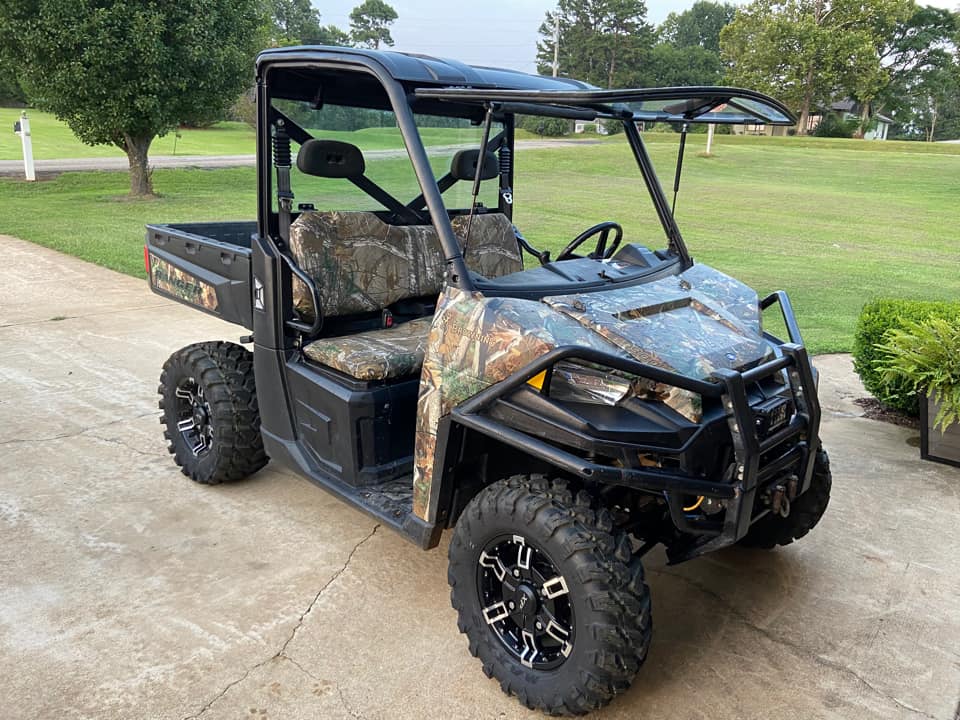 Although it's rare to meet a Polaris Ranger owner that admits that they should've both a Mid-Size Ranger instead of a Full-Size Ranger, there are many applications where a Mid-Size machine like the 2022 Polaris Ranger SP 570 will outperform a Full-Size Ranger. The narrower profile of an SP 570 Ranger allows it to fly through terrain that is densely populated with trees, shrubs, and other foliage. Some riders argue that Mid-Size Rangers can't push snow, haul heavy loads, or climb sharp grades; but if you ask someone who has owned both a Full-Size and a Mid-Size Ranger, they'll tell you that the Mid-Size machines can do basically anything a Full-Size can, but a Full-Size Ranger won't be able to go everywhere a Mid-Size Ranger can due to its larger size. And yes, a Full-Size Ranger will be able to haul bigger loads, climb hills easier, and fit more cargo, but the truth of the matter is that each machine is meant for a different purpose. If you've got an itch for speed, a Full-Size Ranger 1000 is sure to scratch it. But if you're after a workhorse vehicle that is agile in the woods, a lightweight rig that you can take ice fishing on frozen lakes, or a UTV that'll fit nicely inside your garage and on top of your trailer, a Mid-Size Ranger like the SP 570 is the way to go!
Final Thoughts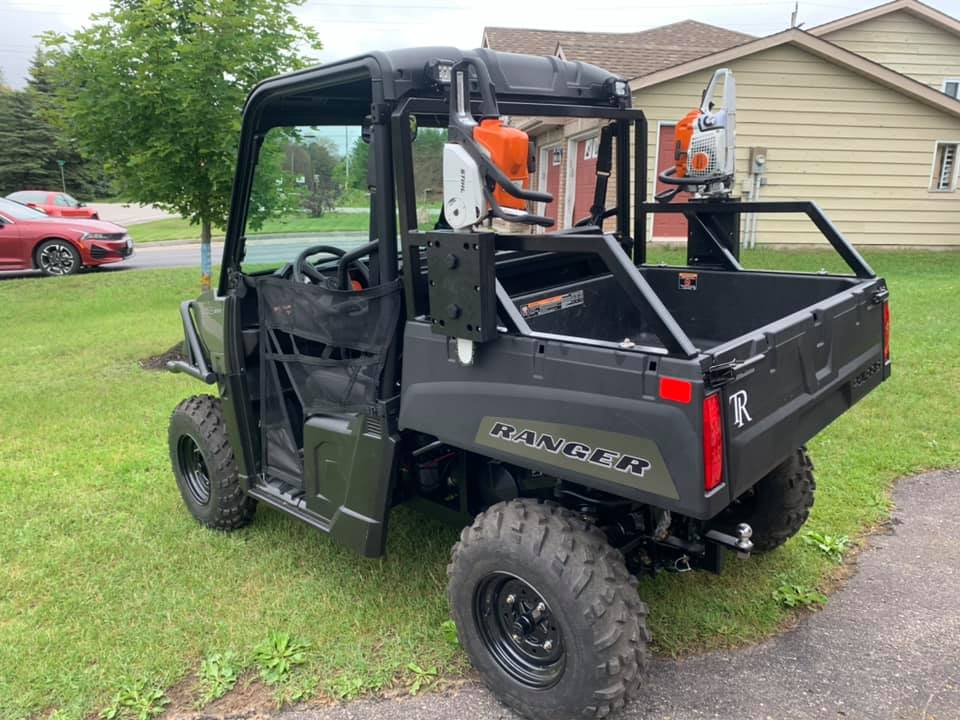 One of the most positive attributes of the 2022 Polaris Ranger SP 570 is its price. Although you can find cheaper models out there, when you factor in the included accessories that come stock on the SP 570, the final price tag starts to look a lot more affordable. Put one to use for work purposes or get one for recreation. And when it comes time to accessorize your rig with doors, a windshield, a roof, or anything else, Everything Polaris Ranger will be here to sort you out!