Budget Builds: Getting The Best Bang For Your Buck On ​Polaris Ranger Parts & Accessories
Jul 31st 2022
Owning a side-by-side like the Polaris Ranger or Polaris General has never been cheap. And with sky high rates of inflation, supply chain hiccups, and unprecedented prices at the pump, the costs associated with UTV ownership are going nowhere but up. So if you've just purchased a Polaris Ranger and are wanting to customize it on the cheap, or if you've had a Polaris Ranger for some time and are instead looking to save on replacement / maintenance parts, below are some tips to get the best bang for your buck when building your off-road buggy on a limited budget!
Plan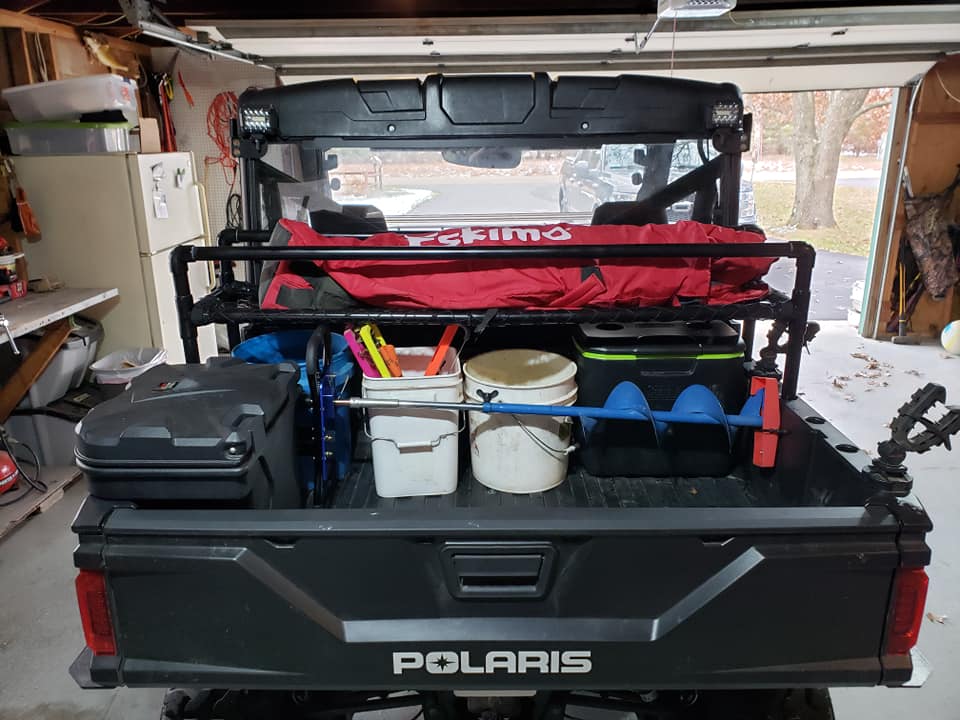 Although it might seem obvious to some, the first place you should start when building a Ranger on a budget is with a plan / brainstorm session. It's important to determine which Polaris Ranger accessories will bring you the most value, so you can focus on those instead of less-important items. Are you going to use your machine to explore / trail ride? If so, a phone mount / tablet mount will prove useful so that you don't get lost while using smart-hone map apps like OnX or Gaia GPS. Are you planning to use your bike for hunting, fishing, or camping? For the former, gun racks / rifle grips are dang near essential, and for the latter, products such as off-road coolers are sure to outlast those shoddy Wall-Mart specials.
In addition to the activities you plan to participate in, it is also important to determine the terrain you'll most likely encounter. You won't need paddle tires if you're never on sand, and you'll definitely want a snorkel kit if you see water hazards in your machine's future. An inexpensive bracket lift might give you the clearance you're after when trail riding, but if you place more importance on ride quality, you might want to save up for adjustable shocks with more travel instead of a bracket lift. And this brings us to our next point, prioritization!
Prioritize
If you don't have the funds to get all the bells and whistles, we'd suggest focusing on the Polaris Ranger parts and accessories that provide the biggest bang for the buck. A full front windshield, for example, may not be as good as a complete cab enclosure kit for keeping the cockpit warm, but it will definitely protect the vehicle's occupants from wind and snow during those chilly winter riding sessions. Sure, you might still have to wear insulated coveralls, gloves, and wool socks to stay warm, but that's a sacrifice you'll have to make to save on your budget build.
While we're on the subject of winter riding, you can also save money on UTV accessories by opting for snow tires / tire chains instead of tracks, and getting an inexpensive electric heater instead of a fully-integrated in-dash heater with multiple louvered vents and defrosters will be a cheaper route as well. Although the latter is nice to have, there are other ways to prevent the buildup of frost and fog on your windscreens. Shaving cream, for example, can be applied to the inside of your windshields, left to dry, and then wiped off. Although this and other solutions like pickle juice, dish soap, and rubbing alcohol aren't permanent, they do last a bit longer than those no-fog window products you'll find at the auto parts store.
Polaris Ranger doors are a great safety measure, and many riders deem doors to be essential. But you can achieve a majority of the benefits that hard / soft doors provide at a fraction of the cost by using Polaris Ranger door nets. Similarly, instead of opting for a massive wide-spool winch, you'll most likely be fine with a smaller 2,000 Lb winch used in conjunction with a snatch block.
Use Aftermarket Polaris Ranger Replacement Parts
While OEM parts and OEM accessories for the Polaris Ranger do have their place in some instances, for the most part, aftermarket Polaris Ranger products are generally better and less expensive than their OEM counterparts. Even if you don't necessarily need an upgraded unit, you can find stock-style Polaris Ranger parts that are nearly identical to the factory versions they're designed to replace, but cost less due to the non-OEM logo on the packaging.
Take Polaris Ranger axles as an example. East Lake axles are among the cheapest options out there; and although they're no comparison to King Cobra axles, they shouldn't give you any problems unless you've lifted your rig and have a steep axle geometry. In that case, some ADR axles might be the better route, as they're designed with better angles and superior boots.
As far as replacement headlights go for the Polaris Ranger, Beamtech H-13s will not only produce more light, but a cleaner color of light as well. If you do the comparisons, you'll start to notice a trend. OEM Polaris Ranger parts and accessories are generally more expensive and even lower in terms of quality than their aftermarket counterparts, offering little more than the brand equity that the Polaris name and logo carry.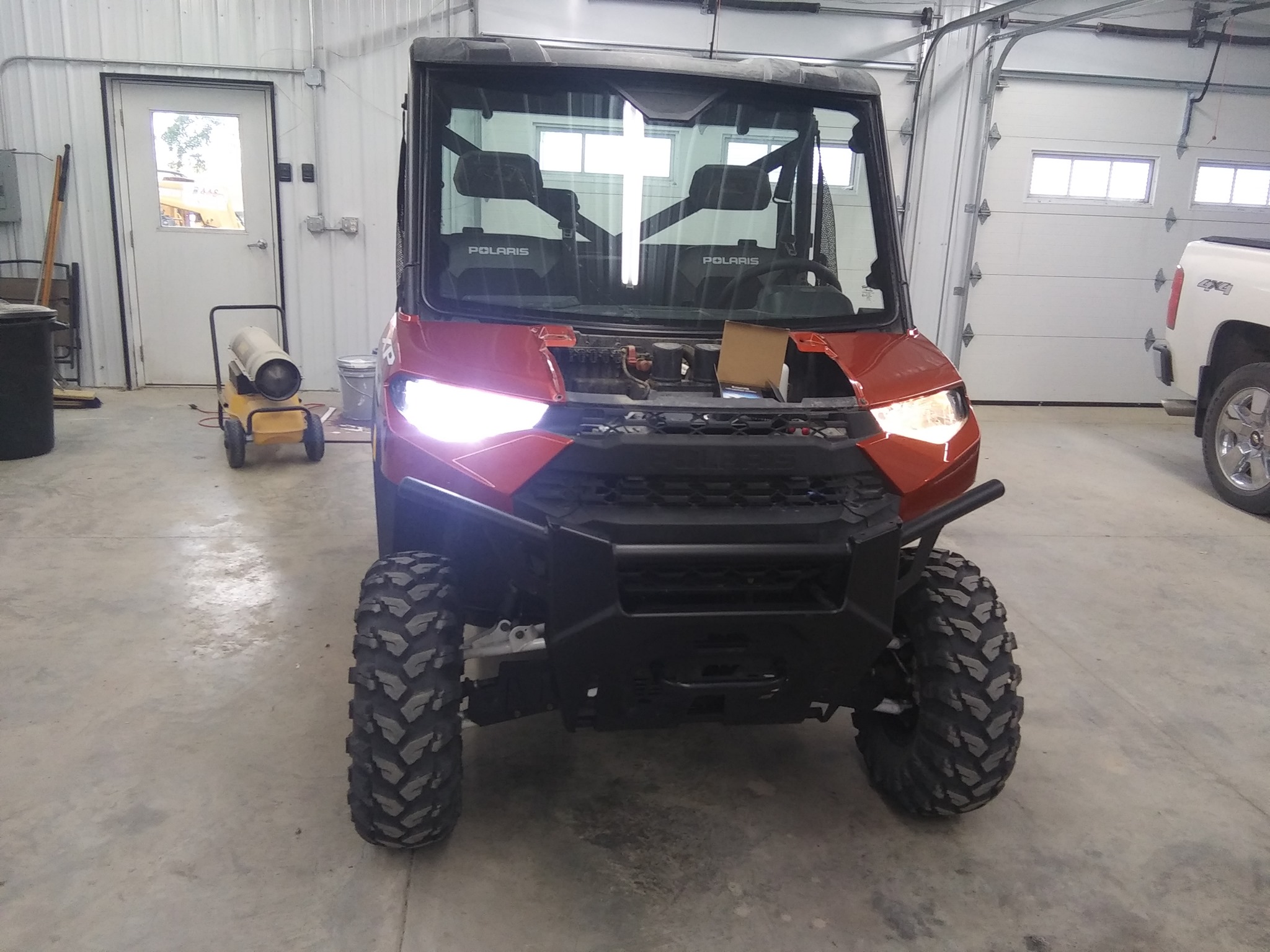 Buy Once And Cry Once
The saying "you get what you pay for" isn't always true, but it's a good heuristic by and large. Sure, you might save a few bucks in the short run by purchasing a cheap, non-coated poly windshield, but when that gets scratched up, hazed over, and nearly unusable after a single season, you'll be kicking yourself for not getting a hard-coated version from the get-go.
Similarly, you can find super cheap belt replacements for the Polaris Ranger, and they'll work great to limp your rig back home after you smoke your stock belt. However, when these cheap belts get warm, they shred like string cheese almost instantaneously.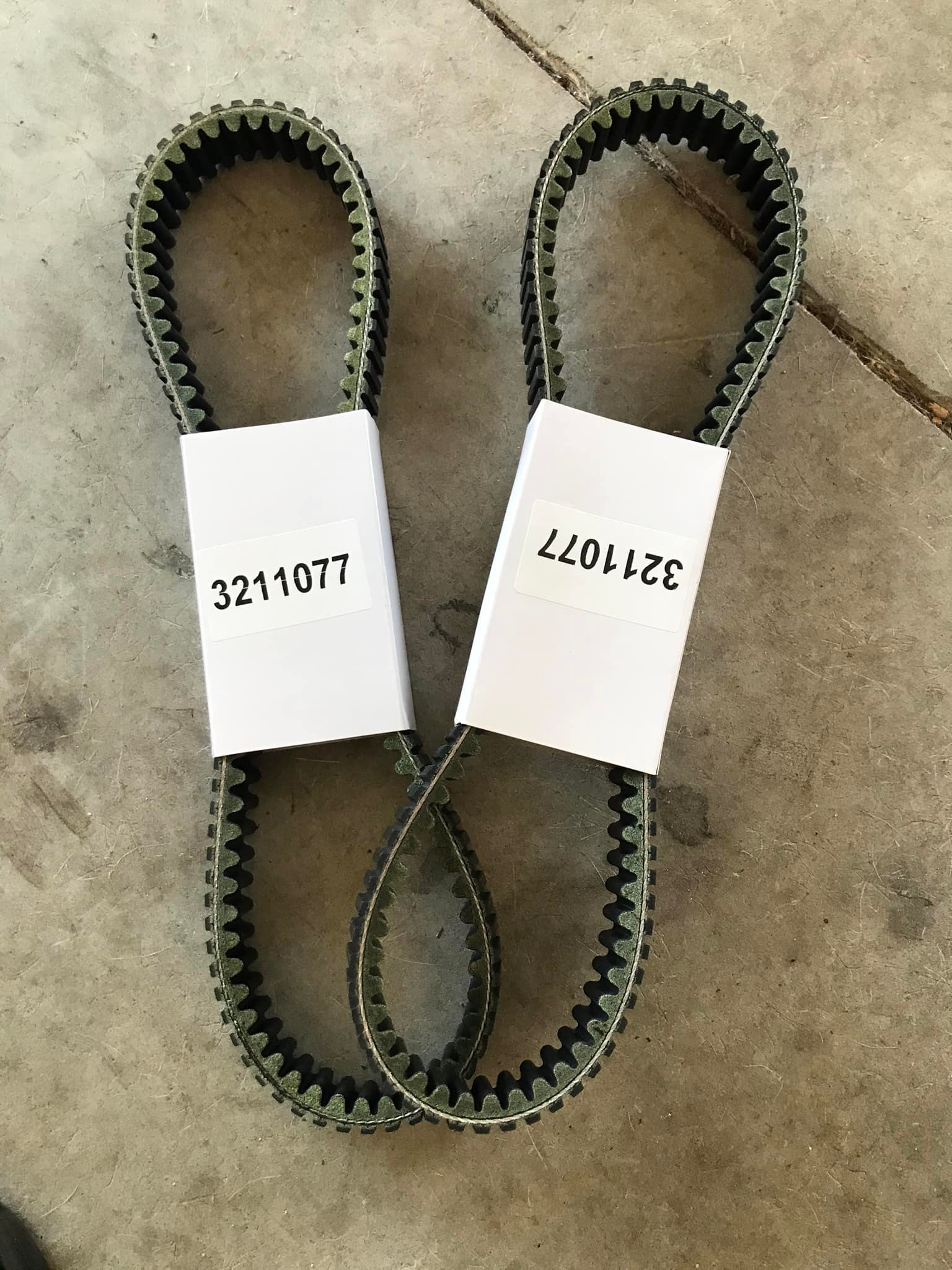 Find A Good Deal
If you don't know much about side-by-sides, it might be worth your while to learn a bit so that you can find a cheap machine that is either in a rough condition or completely non-functional. In many instances, you can get amazing deals on used side-by-sides – especially if they don't run. And if you know what you're looking at, you can have a good feel for how much time and money it'll take to turn a busted up Ranger into a top-tier performer.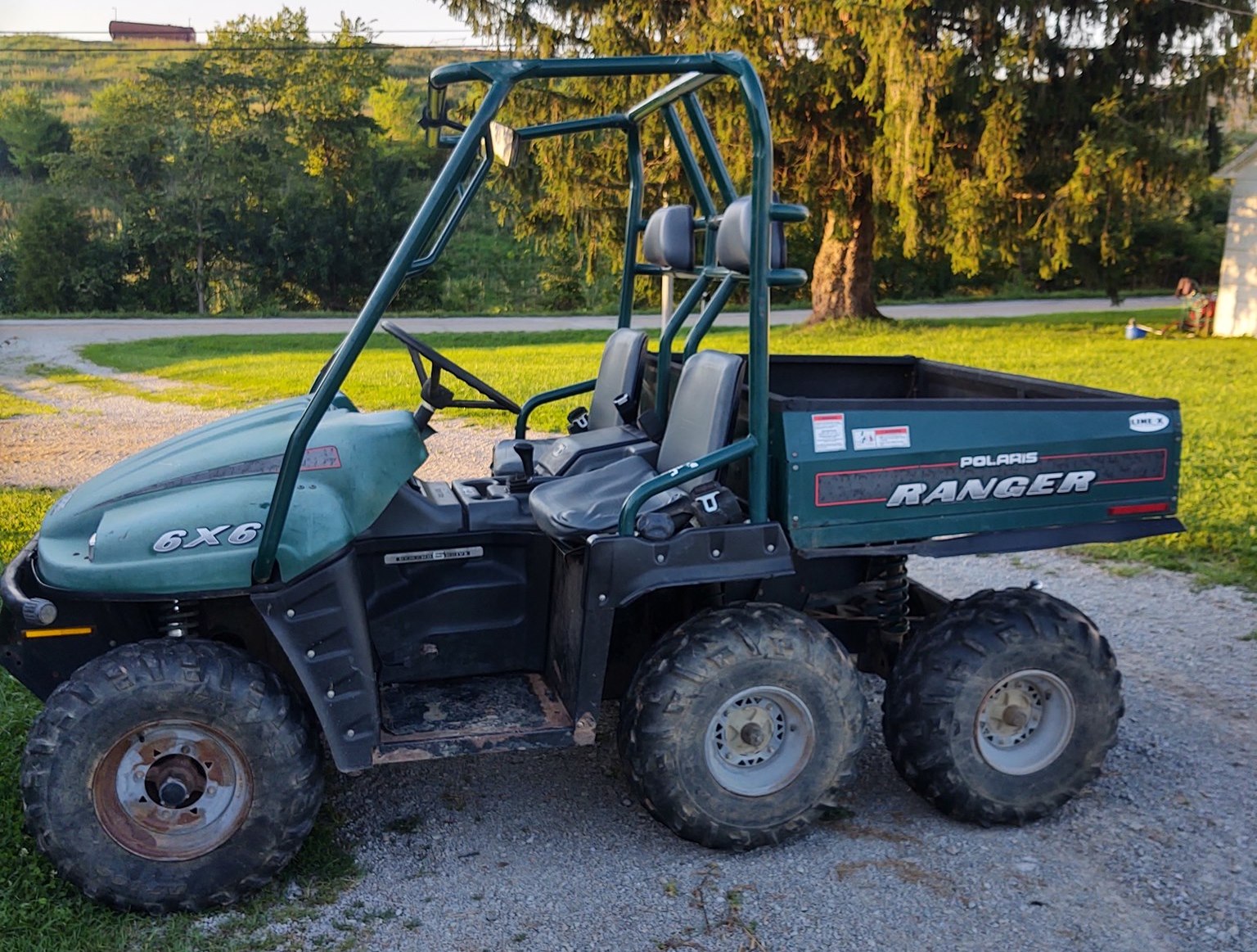 Fixing up a used Ranger by replacing the a-arm bushings, axles, wheel bearings, and ball joints will oftentimes turn a clunker into respectable machine. Similarly, for Rangers that have been sitting for a while, cleaning the carb and installing new fuel lines, fuel filters, and batteries could be all it takes to bring a dead rig back to life.
Investing time and energy instead of money into your UTV is a great way to achieve your off-road goals on a budget. And by conducting proper maintenance on the correct intervals, planning, prioritizing, and choosing aftermarket alternatives to OEM products, you'll soon have the machine of your dreams. Whether you're building your rig slowly over time or throwing down on the accessories you desire all at once, there's no better place to find cheap yet reliable parts, kits, and products for the Ranger lineup than at Everything Polaris Ranger!