What's the Best Farming Accessories for your Polaris Ranger?
Jun 16th 2020
You might use your Polaris Ranger as a toy on the weekends, but during the week, it's back to work. Built to be your workhorse, the Polaris Ranger is meant to take the burden of farm work off your shoulders and do the heavy lifting for you.
As you begin the work necessary for the summer months, you'll need the right equipment. As you well know, there are a variety of tasks that go into farming, and as such there are several parts and accessories available from Everything Polaris Ranger that promise to increase the efficiency of your daily activities and help you get your work done in record time.
Tilling the fields or cleaning up around the farm has never been easier with the rake tool attachment by Kolpin. This rake tool is ideal for anyone looking to clear trails, groom horse corrals, maintain a gravel driveway and more. The 5-position angling has been optimized to produce smooth rake lines. The rake itself is made from heavy-duty steel with black powder coating for years of continued use at top performance.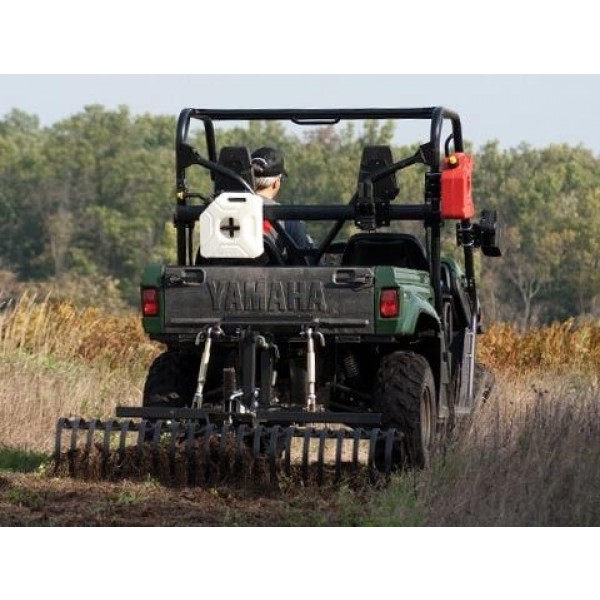 There is no shortage of items on the farm that need to be transported, right? That's why the M.U.D Utility Trailer by Moose is the best option for the hard-working farmer looking to load up more than can fit in his Ranger's truck bed. This steel trailer is built for durability and longevity and is the perfect companion piece to transport your equipment to avoid scratching or damaging the bed of your Ranger. The removable tailgate and tilting feature make for easy dumping or removal of your load quickly and efficiently.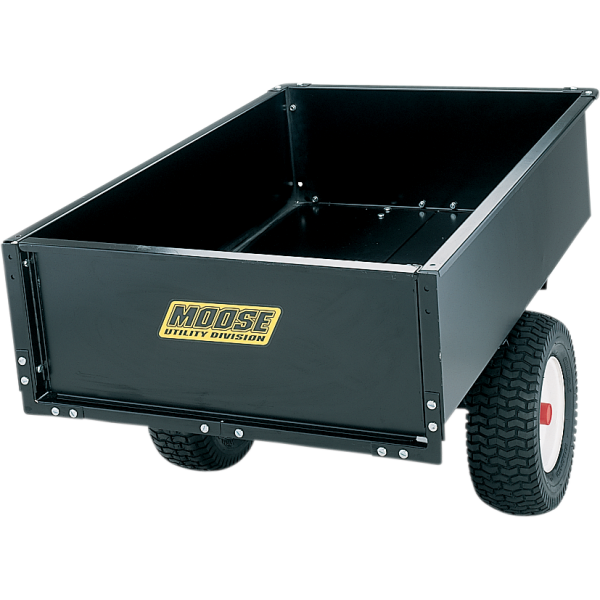 Smoothing out a plot of land doesn't have to be done by hand; a drag mat can do it all in a fraction of the time. Whether you're looking to smooth out the land for planting or improve the look and use of a gravel driveway, the heavy-duty steel design is built to buff out the dirt and kick up some fresh soil for a variety of uses. Simple installation means you can have the mat on and off within minutes for ease of use. Also comes in a 6 X 8 version.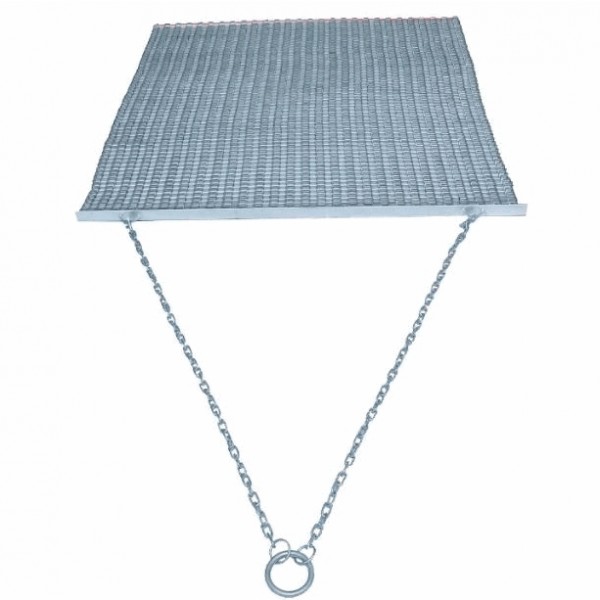 If you're looking to improve your food plotting methods, then the cultipacker is the ultimate companion for you. Built to break up soil clumps and improve the soil-to-seed contact, the cultipacker by Packer Maxx has been constructed to work in any soil type, including rocky, gravel and sand. The cultipacker is four feet long and ¼" thick roto molded polyethylene. Installation is simple, and can be used on ATVs, UTVs and tractors.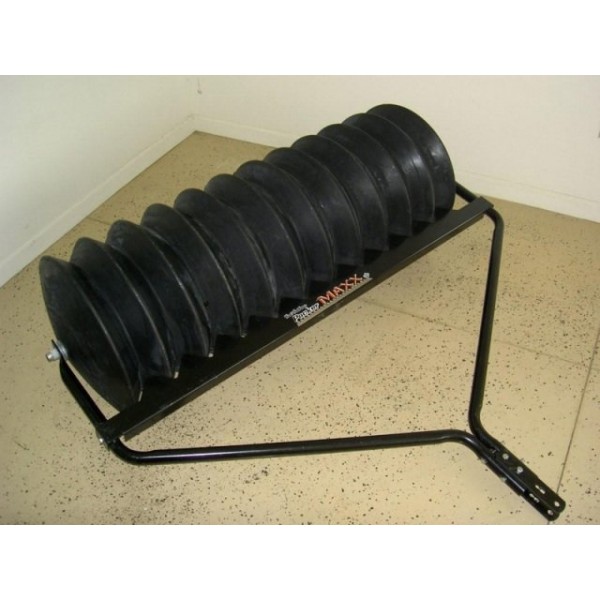 Looking for an all-purpose machine that does it all? Look no further than the Impact Pro 6-Piece Kit by Motoalliance. This all-in-one kit will accomplish almost any task you set forth to complete, including grading a driveway, clearing underbrush, levelling dirt and much more. The 19 replaceable string steel rake lines have a variety of uses, from preparing food plots to eliminating unwanted gopher mounds. The cultivator with adjustable tines cuts through prepped soil to leave deep furrows for seeding. With so many uses packaged up into one kit, you will not want to miss out on all the work that can be accomplished simply by rigging up one of six options to your Polaris Ranger.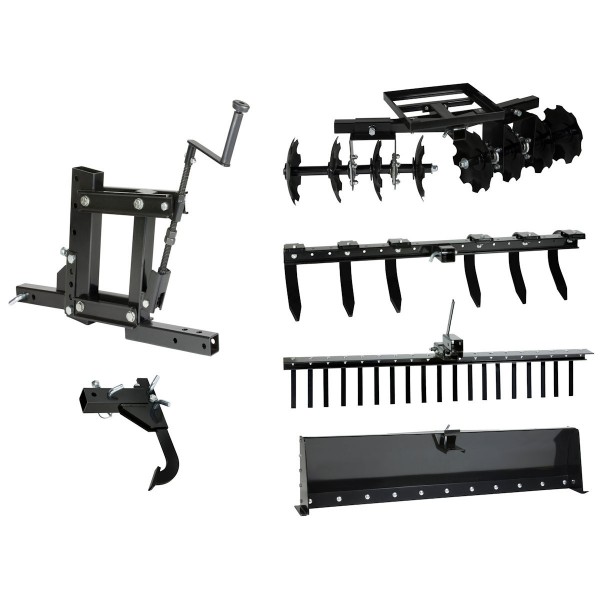 Upgrading your equipment will improve your overall efficiency and is sure to make your workdays easier on the farm. Consider it an investment both into your work and into yourself- by transferring some of the heavy-duty jobs to your Polaris Ranger, you'll save yourself the time and effort of doing the work by hand and risking injury and lost time. Take a look at all the offerings available from Everything Polaris Ranger. Place your order soon to receive your package in time to start the next work week on a good note.