Popular lubricants, liquids, and grease for the Polaris Ranger and Polaris General
Jan 15th 2022
Whether you're a first time Polaris Ranger or Polaris General owner, or you're on your second or third side-by-side, you likely realize maintenance is a super important part of ownership.
With so many vital moving parts on these amazing machines, keeping them running at peak performance can be confusing. Making sure you have the right Polaris Ranger lubricants, liquids and grease (Oh My!) on hand may seem like an intimidating procedure at first.
So let's break down the essentials together, shall we?
Polaris Ranger Lubricants are a Necessity
Without lubricants such as engine and transmission oil, your Polaris ranger or General will, quite literally, seize to function.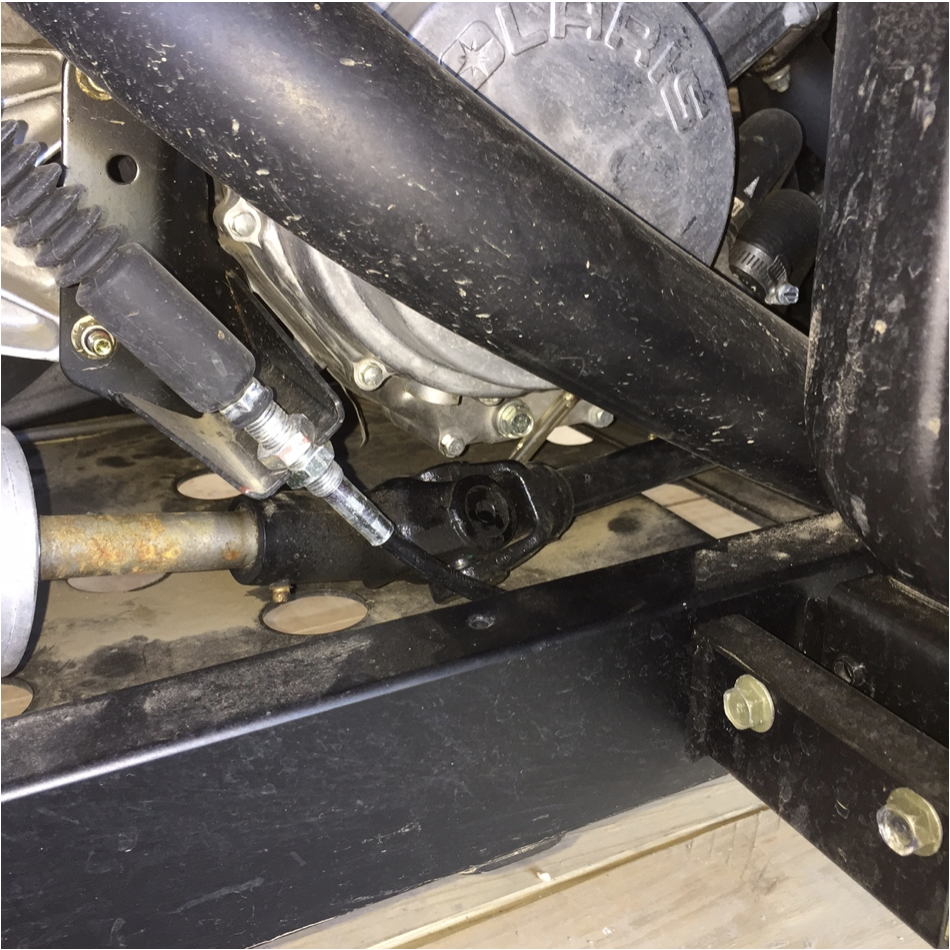 Just like our cars and trucks, Polaris Ranger engine oil is an especially important fluid to have on hand at all times. No matter where you operate your UTV, having a quart or two on hand can mean the difference between getting the machine home safely, or experiencing catastrophic mechanical issues.
A slow leak can leave your side-by-side with enough oil to run when you leave, but then leave you stranded all of a sudden out on the trail. If you have a few quarts of oil with you, though, you can quickly top it off and get you and your beloved UTV back to civilization to make repairs.
In a less frenzied and panicked situation, having everything on hand for your scheduled oil changes will save you a ton of time as well. The extra oil, along with a replacement Polaris Ranger oil filter on hand will mean you don't need to take a trip to the auto parts store. Better yet, keep an all-in-one Polaris Ranger oil change kit in the garage at all times to make sure you always have just what you need, ready to go!
Don't forget the Polaris Ranger Transmission!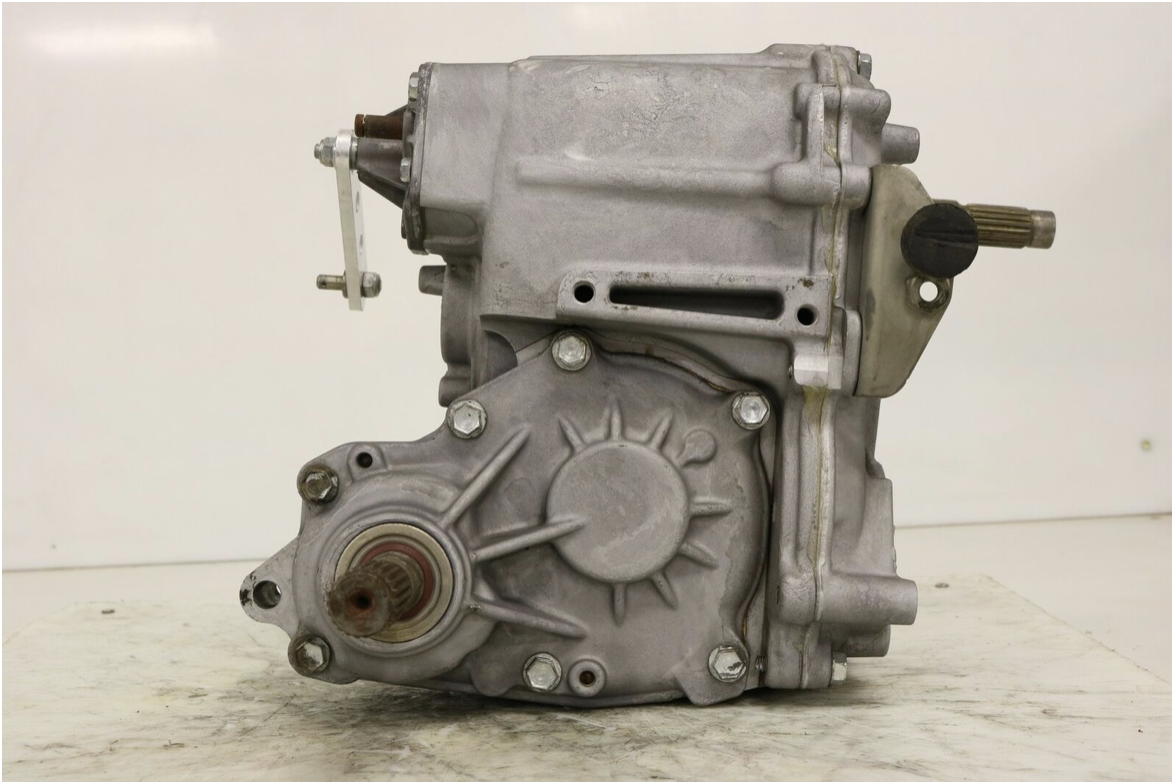 Even though you don't need to change the Polaris General transmission fluid nearly as often, it is still a fluid that will need seeing to at many points during your Polaris Ranger or General's lifetime. And while many people leave the transmission fluid changes to their trusted mechanic or dealership, we do see a growing number of grease monkeys changing it on their own.
It goes without saying, then, that having enough replacement Polaris Ranger transmission fluid on the shelf will be of the utmost convenience to you when the time comes.
Polaris General Radiators are important, too, right?
Aside from engine oil, when asked what fluids their UTV needs to stay running, Polaris General radiator fluids are a close second most popular answer. Likely because most people have had to add anti-freeze to their car before when it had unfortunately sprung a leak. We've all been there before, haven't we?
When it comes down to it, your Polaris Ranger or General actually goes through a lot more hazardous situations than the every day car does. In fact, traveling at high speeds down a rocky trail, or blazing through areas with thick brush and branches actually puts your side-by side at more risk than you think.
We constantly see and hear stories of branches, small and larger, impaling a radiator (in which case you'll need a new Polaris Ranger Heavy-Duty Radiator by SuperATV ASAP) or severing a coolant line. What do you even do in a situation like that? Hopefully the damage is minor enough to make a quick, temporary repair. And if you happen to have extra coolant on hand, you can re-fill the reservoir with enough to get your Polaris Ranger or General back to the safety of your garage.
But wait, there's more!
Now this next part that needs lube/grease will take you back to your childhood days:
The Polaris General Cam Chain
Just like the very first bike that you got when you were a kid growing up, there is a chain that needs attention on your Polaris Ranger or Polaris General. On our bikes, the process was fairly simple. Your mom or dad likely sprayed the chain down with WD-40 in order to clean it. Then, if they knew how to properly take care of a chain, they probably lubed or greased it.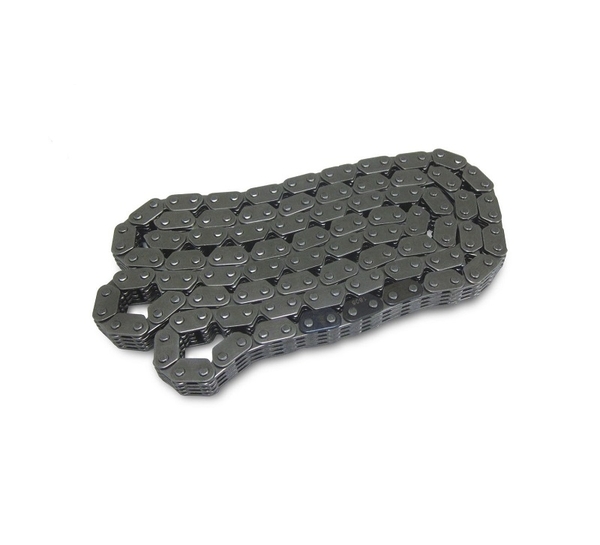 Sound familiar?
Because your Polaris General cam chain needs the same sort of attention to detail in order to keep it in its best condition possible. Chain lubes such as the Polaris Ranger Chain Lube by Moose apply easily and help to prolong the life of your cam chain by reducing friction as well as wear and tear from heat, dirt and debris collecting on the chain itself. A simple, proactive solution for a future problem that you really, really don't want to experience.
Now that you know what the most popular Polaris Ranger and Polaris General lubricants, liquids and greases you will need are, you have no reason to ever be caught without them in your garage.
Here at Everything Polaris Ranger, we make it our mission to ensure you have easy access to everything you need for every situation your Polaris UTV can go through!