Not Just For Work: Polaris Ranger Family Riding Activities!
Dec 29th 2020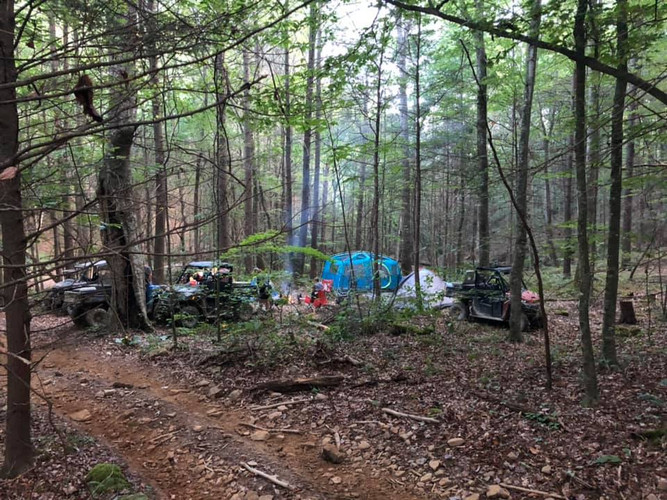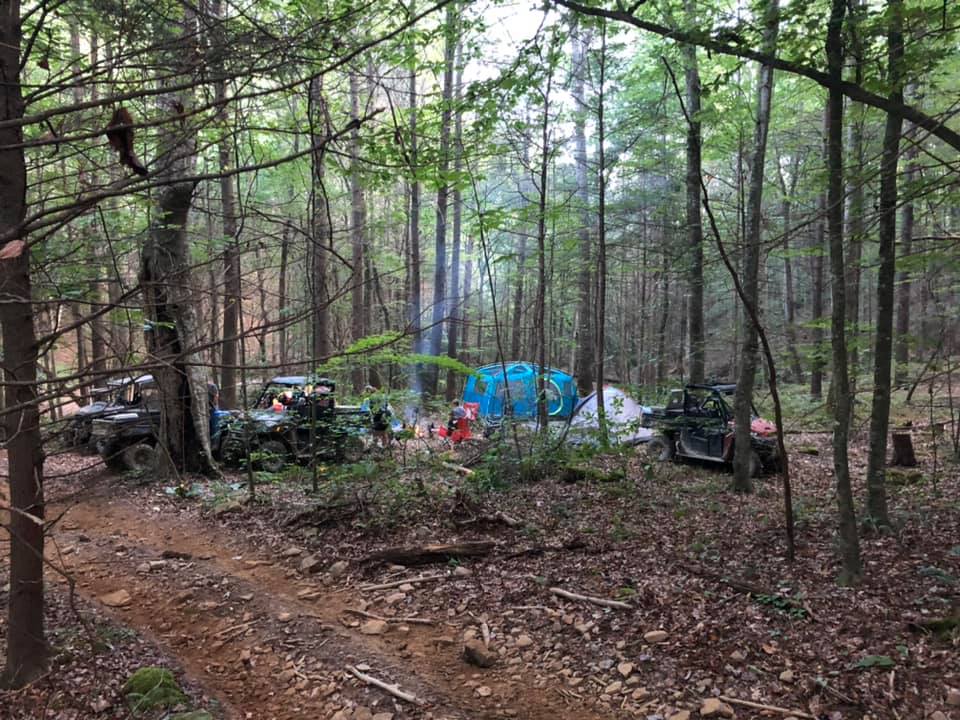 UTVs like the Polaris Ranger, the Polaris Ranger Crew, and the Polaris General used to live in the exclusive domain of work, labor, and toil. And although landscapers, wildlife officials, farmers, and workers from varied disciplines still utilize side-by-sides to make their jobs easier and more efficient, the popularity of Utility Terrain Vehicles is exploding among families looking for some fun and exciting outdoor recreation experiences. Trail and dune riding alone is fun for those looking to achieve an adrenaline rush, but with a Polaris Ranger Full-Size, a Polaris Ranger Mid-Size, or a Polaris Ranger Crew, Polaris Ranger family riding activities such as camping, hunting, fishing, and sight seeing become increasingly easy to do. Be it to escape the city lights for better star gazing or to take the kids, wife, and dogs to a nearby trailhead for a little hiking, there are countless family-related riding activities that folks can participate in with the help of an off-road Polaris UTV!
Workhorse UTVs like the Gator and Kubota are nice for those who need to get things done, while side-by-sides like the RZR and Maverick X3 are great for those horsepower hounds who have an insatiable appetite for speed. Powersports enthusiasts generally like to expose their kids to the joys of off-roading at an early age. Single-seat and single-row youth machines like the Polaris ACE 150 and Polaris RZR 170 are great for kids who want to grab the bull by the horns, but even riding shotgun or as a backseat passenger is good fun for children of all ages!
When it comes to Polaris Ranger family riding activities, safety should be your number one priority. So if you haven't checked out our previous blog about keeping your loved ones safe in the Polaris Ranger, definitely have a look before you head out. In addition to side-by-side safety accessories that you can use to avoid injuries during family rides, there are several other Polaris Ranger accessories out there that will improve the quality of your family outings. Polaris Ranger nerf bars with built-in side steps will make it easier for little ones to climb in and out of the family rig, while UTV accessories like in-bed heat shields will protect the paws of your family puppers when you bring them along on rides.
Even though UTV sound systems, sound bars, and other music-playing devices aren't necessarily required for quick jaunts with the family, they do provide entertainment during long expeditions as well as when you're parked up for a trailside picnic or overnight stopover. During the winter, you can use your Polaris Ranger to pull your kids around on snow sleds and inner-tubes. And during the fall, UTVs come in handy when you're teaching your teenagers how to properly stock, kill, and quarter an elk, deer, or pronghorn. Some Polaris Ranger and Polaris General owners even use their side-by-sides for hay rides and tours for extended family members! And for this, Polaris Ranger hitches and Polaris Ranger tow hooks make life much easier.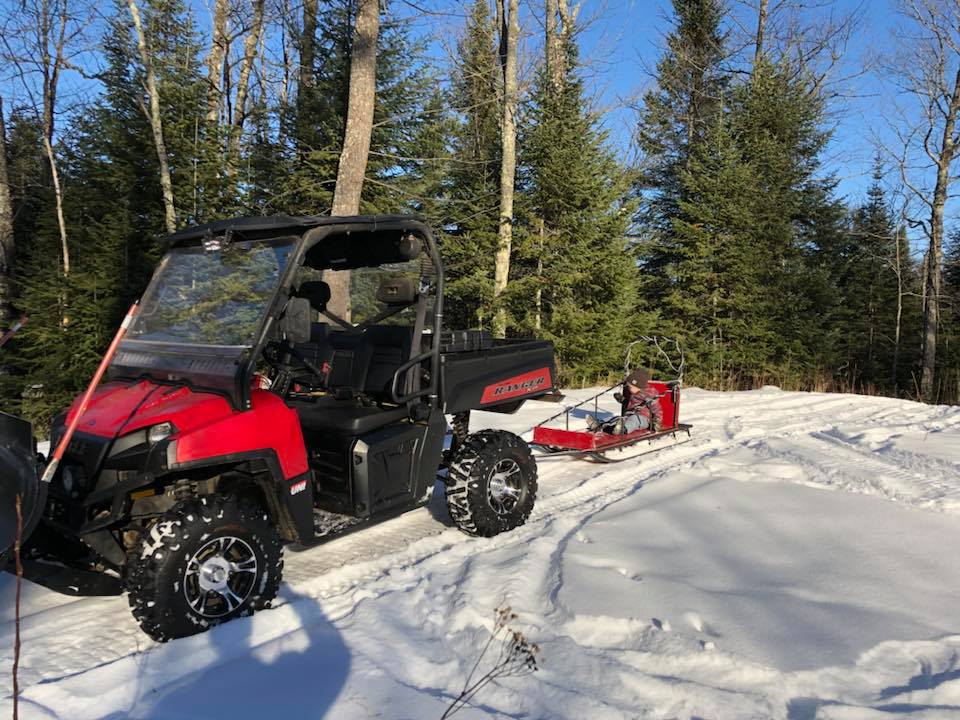 In addition to the myriad Polaris Ranger family riding activities that you and your loved ones can enjoy in the wilderness, there are also many UTV-related events that are family-friendly and fun for children of all ages. The Outback ATV Park in Laurinburg NC, for example, hosts an annual Haunted Trails event with live music, costume contests, and haunted campsite trick-or-treating! The Southern Jeep Festival is another off-road family affair with food vendors and live events for the adults, and a fun kids zone for the young ones. Private UTV courses and ORV parks across the nation host events with activities for the whole family. So regardless of whether you're wanting to get away from the crowds and experience untapped nature, or socialize with other likeminded off-roaders and their families at organized side-by-side events, there are countless Polaris Ranger family riding activities that you can take part in using your Polaris Ranger UTV!