Inside Bad Dawg And Their Amazing Array Of Polaris Ranger Accessories
Jul 16th 2022
To say that the awesome people over at Bad Dawg are master fabricators would be a gross understatement.
One glance through our assortment of Polaris Ranger accessories by Bad Dawg will have you wondering: is there anything they can't make, and make awesomely?
The answer is likely a resounding no…
So today we thought it would be a perfect time to talk about some of our favorite Bad Dawg accessories that you can find here on Everything Polaris Ranger.
Polaris Ranger Windshields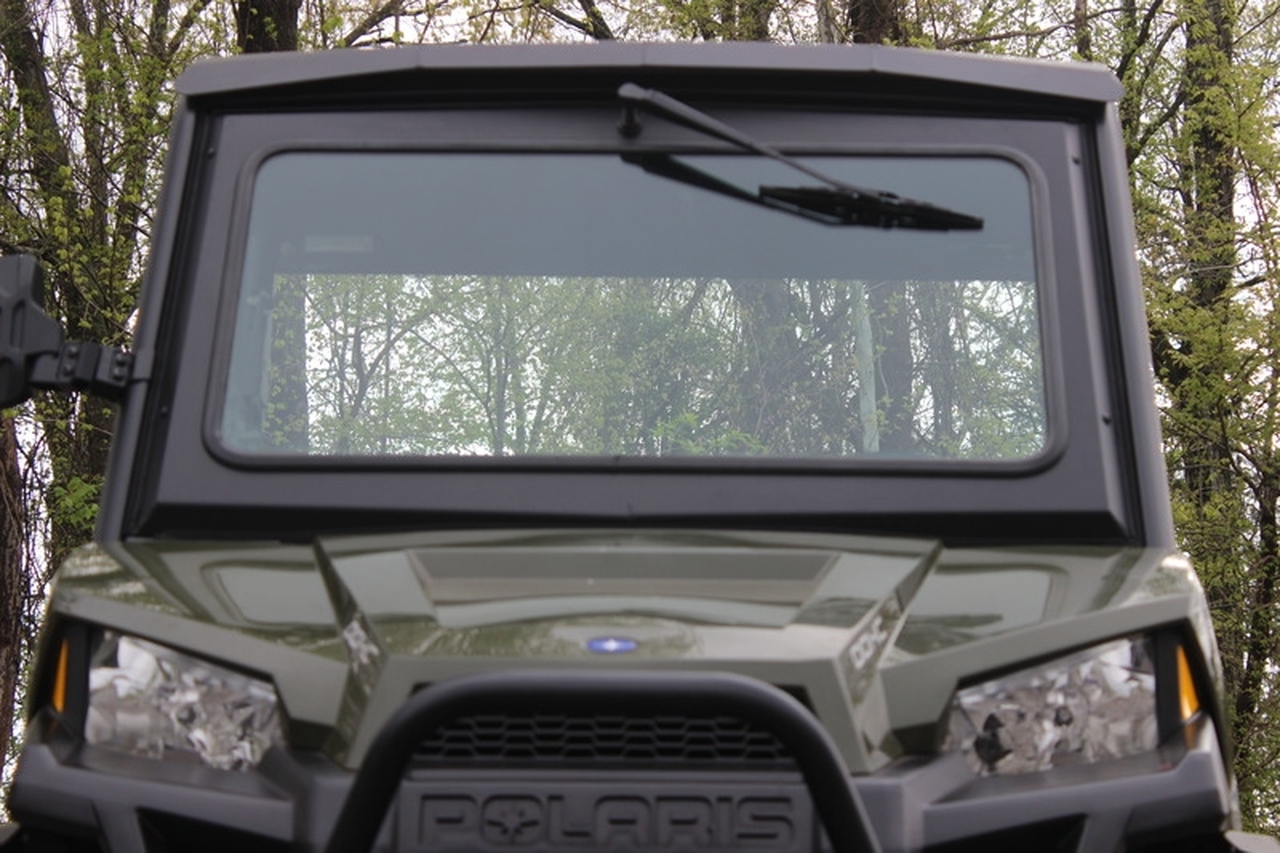 Bad Dawg obviously got the memo and realized one of the most important add-ons for a UTV is a windshield. With something like the Polaris Ranger 500/570 Glass Windshield with Wiper by Bad Dawg on your rig, you'll no longer be eating as many bugs or cleaning as much dust out of your teeth during your next trail ride. And it comes with a windshield wiper? Thats a done deal for us!
Don't forget to add a Polaris Ranger 500/570 Rear Windshield by Bad Dawg so that your cabin is mostly enclosed as well!
Polaris Ranger Bumpers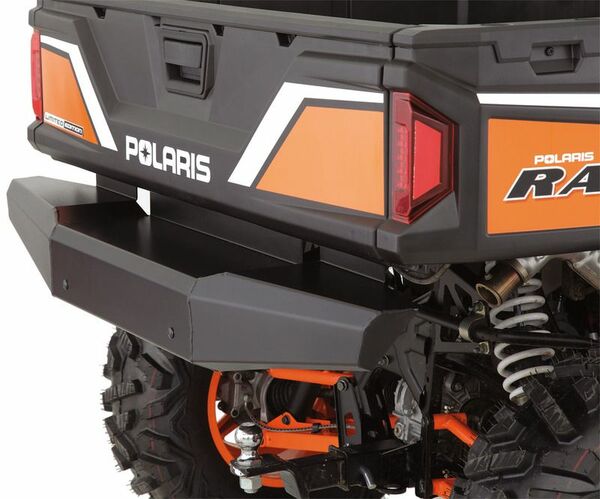 Most of us feel like the stock Polaris Ranger bumpers leave something to be desired, and it looks like our friends at Bad Dawg felt the same way.
They've got us set up with wicked front bumpers like the Polaris Ranger XP 900/XP 1000 Front Bumper by Bad Dawg that have an integrated winch mount and clevis hooks. These bumpers improve the form AND function of your Ranger with little know-how needed on your end.
And unlike others, they didn't ignore the rear either: the Polaris Ranger XP 900/XP 1000 Rear Bumper by Bad Dawg gets the job done with a rugged solid steel design that is sure to last nearly forever. All while looking great at the same time!
Polaris Ranger Gun Racks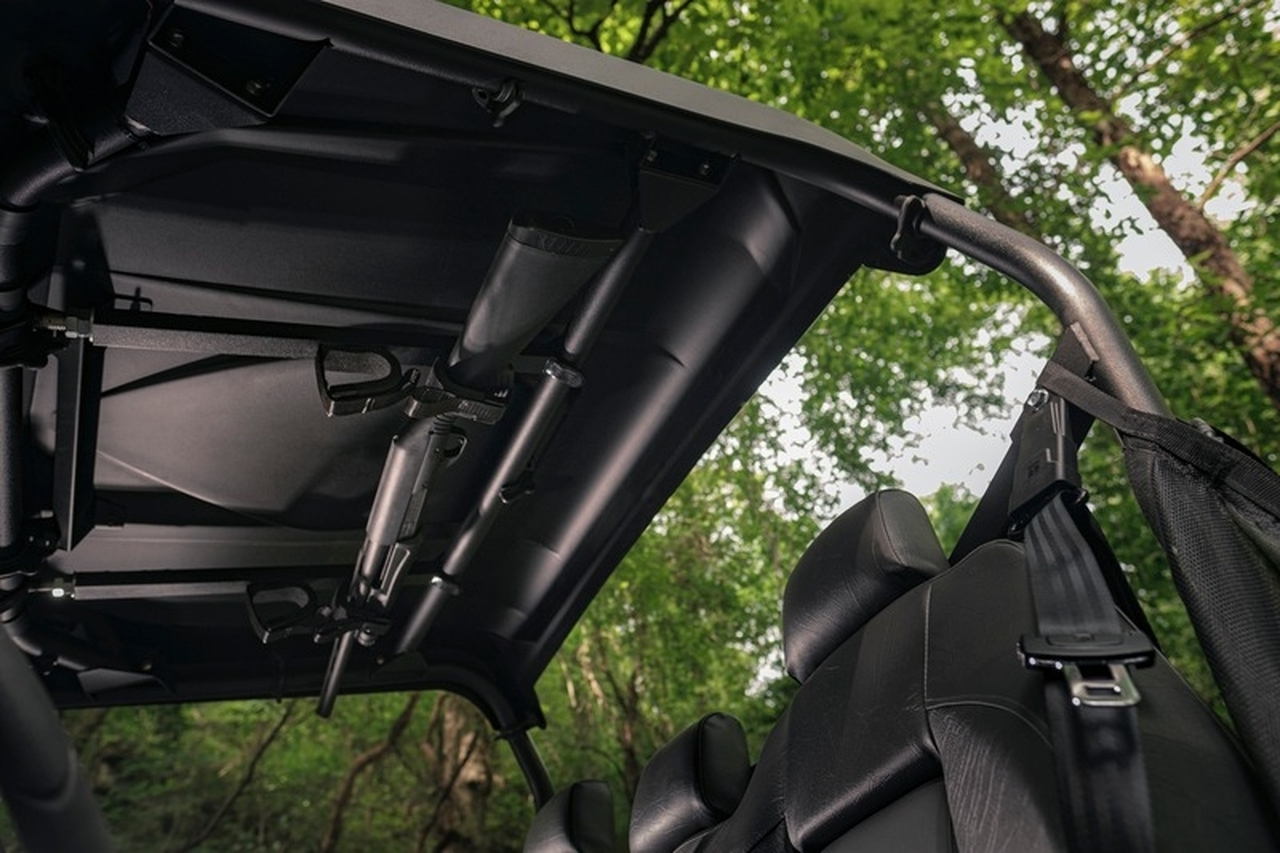 You didn't think they'd leave out our hunters and marksmen did you? Bad Dawg are no stranger to Polaris Ranger gun racks!
With multiple models like the Polaris Ranger Quick Draw Above Head Gun Rack (23" to 28") by Bad Dawg, you'll be able to get your rifles secured and stored for the trails without having to worry about them jostling around or getting damaged.
Polaris Ranger Roofs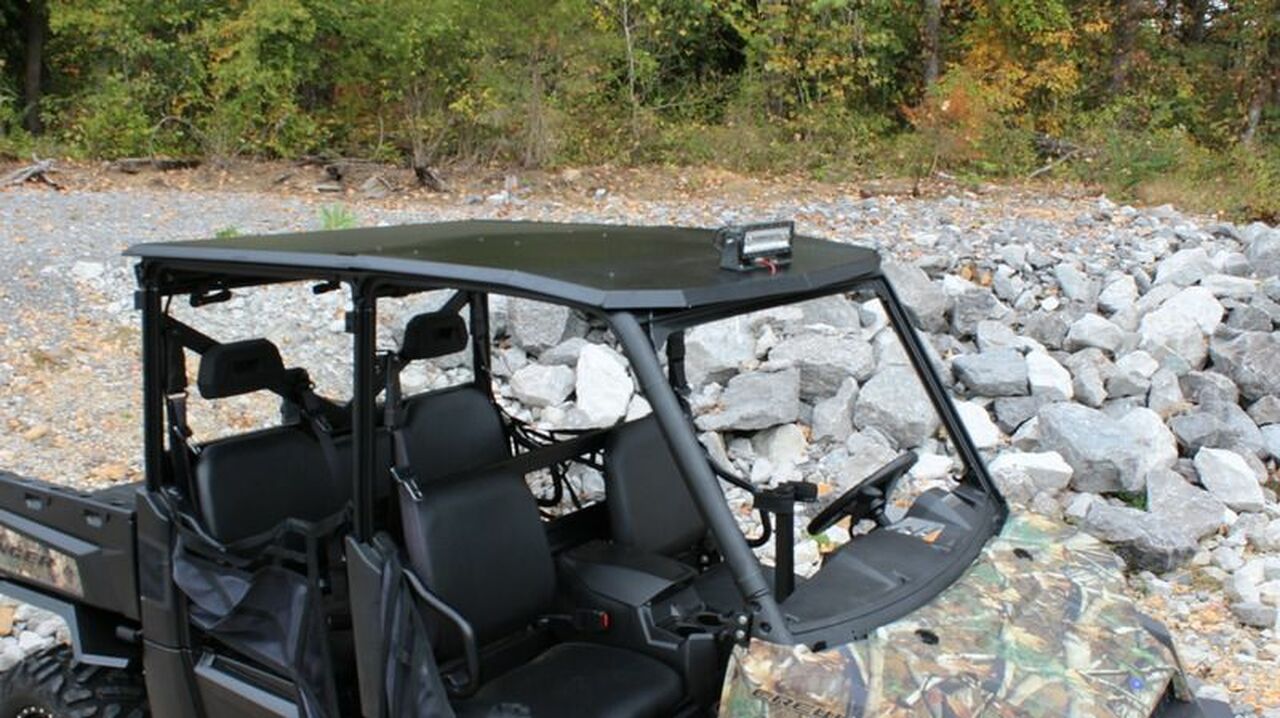 Whether you're riding regularly in the rain, or simply don't like the sun beating down on you all day, a roof is a definite must-have for most owners.
Installing a Polaris Ranger Crew 570-6/XP 900 Roof (Aluminum) by Bad Dawg ensures that your cabin is covered from above, since you should have already upgraded your ride with the front and rear windshields too, right? I am sure you are starting to see a theme here, that Bad Dawg is quite concerned with your comfort and experience while riding in your UTV!
Polaris Ranger Cargo Racks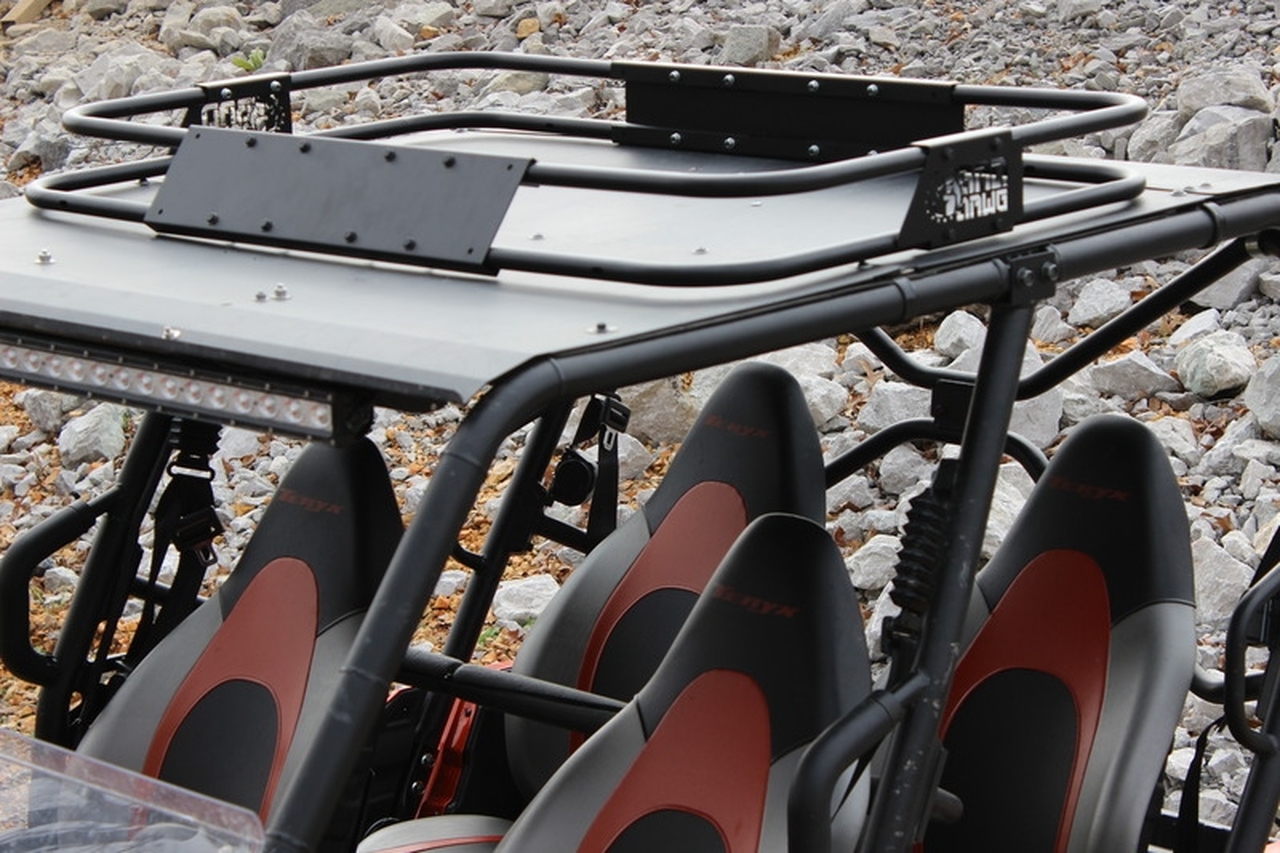 When you're taking your Polaris Ranger overlanding and camping, and realize you've run out of space in the UTV, what can you do to increase cargo storage?
Add a cargo rack!
This modification, made simple with a Polaris Ranger Roof Cargo Rack by Bad Dawg increases your available cargo space by, well, nearly the size of your entire roof. This storage area can fit coolers, extra fuel, firewood, water containers and more. And with its sturdy construction, you can ratchet strap the precious cargo down so that it doesn't take a tumble when the trail gets rough.
In addition to the rooftop cargo rack, a rear cargo rack will allow even further expansion of your Ranger's storage capacity.
So, as you can see, our friends over at Bad Dawg are by far one of the most well rounded and versatile Polaris Ranger accessory manufacturers around. We hope you find exactly what you need while browsing our vast catalogue of Bad Dawg products!