​A Sneak Peak At The 2022 Polaris Ranger Side-By-Side Lineup
Aug 11th 2021
Some riders wanted a 2022 Polaris Ranger with an engine from the RZR 1000 Turbo, while others had very few expectations for Polaris' 2022 Ranger lineup debut. But aside from the new 2022 Polaris General XP 1000 Trailhead Edition and the 2022 Ranger SP 570, did Polaris make any significant improvements to the other Ranger models in their 2022 lineup? This is a question that's been plaguing our minds recently, and since Polaris just dropped the details on their 2022 Polaris Ranger UTV lineup, we've finally been able to get the answers we've been craving. And so, here are our thoughts on the all-new 2022 Polaris Ranger models!
2022 Polaris Ranger Improvements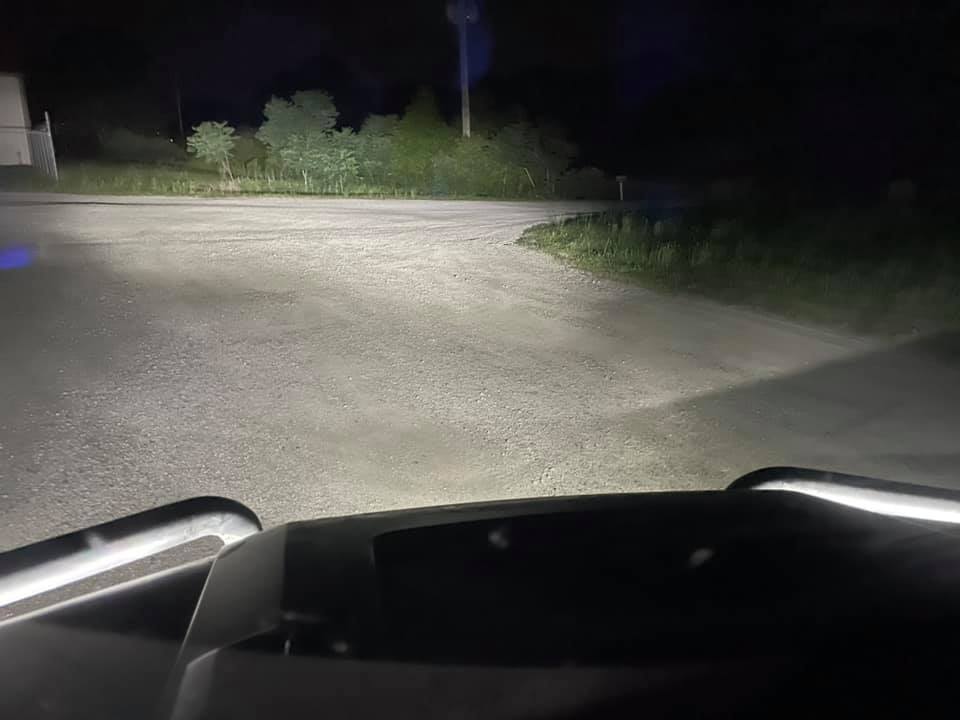 Depending on who you ask, Polaris made a lot of improvements to the Ranger lineup back in 2021. And since it seems that they can barely keep up with what they already offer, the expectations were somewhat low for their 2022 Polaris Ranger lineup release. On top of new seats for the 2022 Polaris Ranger XP 1000, Polaris also added LED headlights to the 2022 Polaris Ranger Highlifter. These are minor upgrades, however, and both the seats and headlights on a Polaris Ranger can be upgraded after the fact with multiple options available from a host of aftermarket UTV part providers.
Riders have given Polaris flack about the Ranger, and were hoping that they would improve upon it so that would match the stock General or RZR -- with better suspension, doors, arched a-arms, and upgraded differentials / prop shafts. But there's more to the 2022 Polaris Ranger lineup than what initially meets the eye.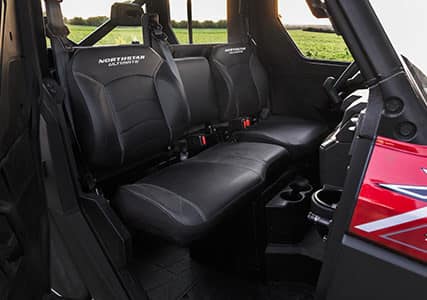 A variable-speed A/C compressor was added to the 2022 Polaris Ranger Highlifter, along with an HVAC upgrade, roll-down back windows, and under-seat dust seals for a tighter cab that can be cooled quickly to lower temperatures while idling at fewer RPMs. The new 2022 Ranger XP models will include 8-ply Pro Armor X Terrain tires instead of the Maxxis tires that came stock on the 2021 version -- which could be either good or bad depending on how you ride. If you were hoping for more HP, better suspension, or the inclusion of accessories like doors and roofs, you're sadly out of luck. But look on the bright side, at least we're here to hook you up with the aftermarket accessories that aren't included with the stock 2022 Polaris Ranger!
The 2022 Polaris Ranger 570 SP / NorthStar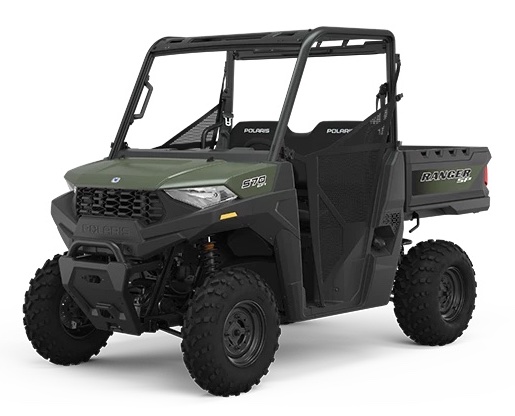 Polaris' 2022 lineup will include a new vehicle model: the 2022 Polaris Ranger SP 570. We did an entire post about the 2022 Polaris Ranger SP 570, but the basics are that it's a nimble machine with a tight turning radius and features like a gas-assist dump box that is perfect for lightweight work applications. One caveat with the 2022 SP 570 and SP 570 NorthStar, however, is that they don't come with air conditioning. If you live up north, this is probably a non-issue. But for those in places like Georgia, Alabama, Florida, and Louisiana, A/C would definitely contribute to a more comfortable ride.
The strut-style front suspension in the 2022 Ranger SP 570 is also concerning for some, and so too is the cab space. Things were a little tight in the old-body-style Rangers for taller individuals. And because the SP 570 is a mid-size machine, it won't be as spacious as the 2022 Ranger 1000 Crew or 2022 Ranger XP 1000 models. That being said, the price is compelling, and significantly cheaper than a lot of the other UTV options out there!
The 2022 Polaris Ranger EV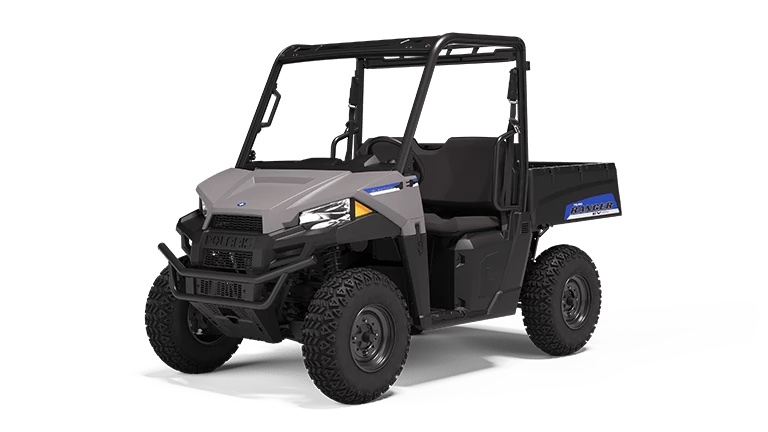 Like the SP 570, we also did a machine-specific analysis of the 2022 Polaris Ranger EV. But if you want the jist of it, the 2022 EV Ranger is a small 2-seater that can generate 30 HP using a single 48-volt AC-Induction motor. With a 1000-pound payload capacity and a 1,500-pound towing capacity, the EV Ranger is by no means a weakling. But in terms of range, it leaves a lot of room on the table for improvements!
Final Thoughts On The 2022 Polaris Ranger Lineup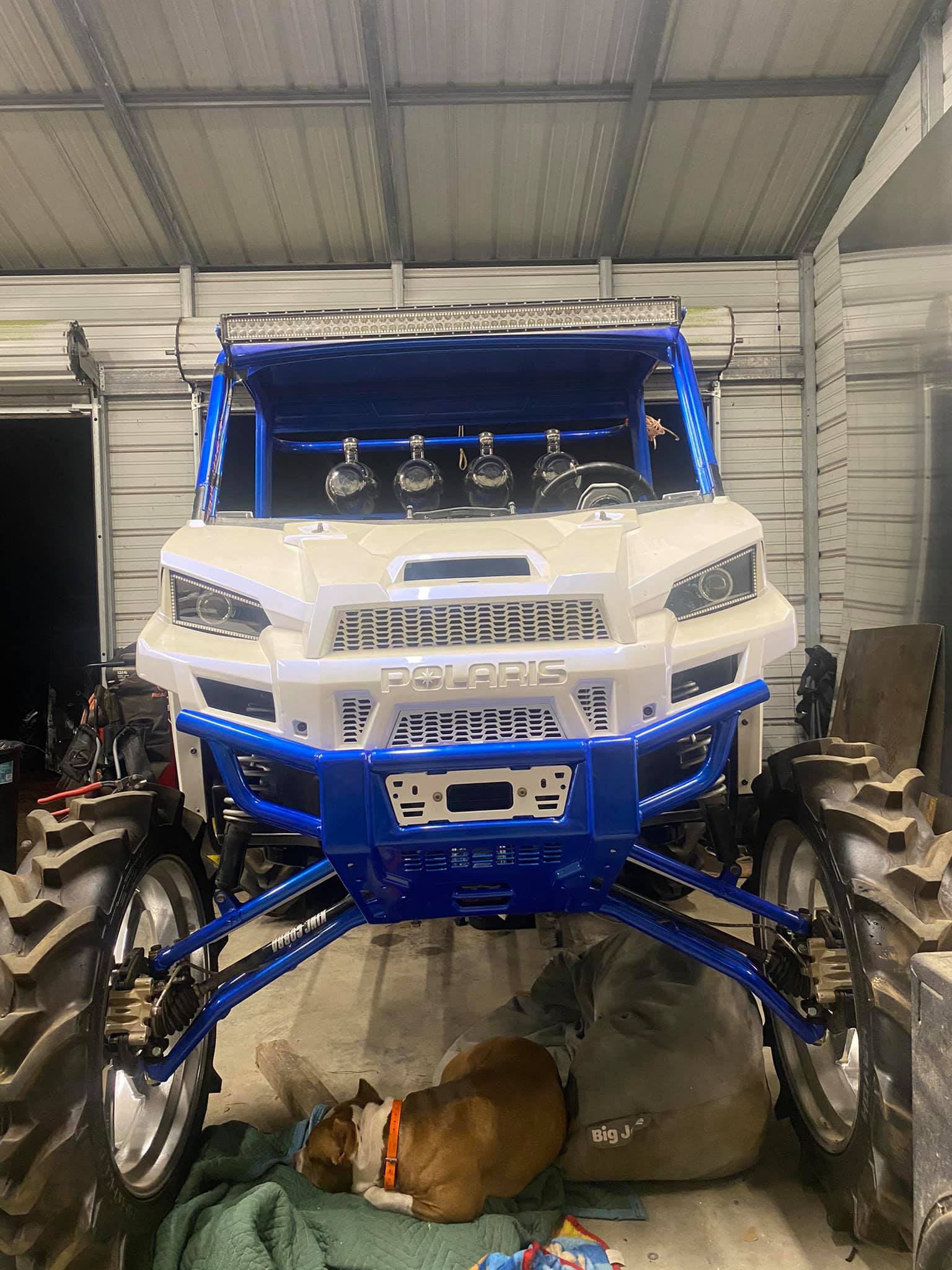 Even with the newest 2022 edition of the Polaris Ranger, you still might want a few extra add-ons like snow plows for winter, a cooler for summer, or a new set of tires designed specifically for the terrain type over which you most frequently rip. Supply chain issues, fires, as well as other factors have led to backorders of the new 2022 Polaris Ranger UTVs. But a little trick to avoid delays is to order a stripped down machine and buy all the requisite accessories separately. If you order your rig pre-assembled, there are countless ways in which it can be delayed. Ramping up new models is a slow process, and the speed of this process decelerates even further with the ever-increasing backlog of machines. If you can't wait, the older Ranger models are arguably just as good -- albeit also expensive at the moment due to a lack of supply. And with a few aftermarket modifications, we'd venture to say that a used Ranger can be even better than a new one!