Why are Polaris Ranger Accessories so Popular?
May 29th 2020
As a Polaris Ranger owner, you have seen and experienced for yourself why so many people prefer the Ranger over any other unit. Whether it be for the seemingly-unending customization options available for every Ranger model or the dual-functionality that has resulted in a broad customer base, many have caught on to Polaris' all-serving machine and continue to utilize its many uses on a daily basis.
However, some people who are in the market for a new side-by-side may wonder: what is it about the accessories for the Polaris Ranger that make the unit and its accessories so popular among the powersports world? Let's take a look at some of the specific reasons that Polaris Ranger aftermarket parts and accessories are so popular among the US market and continue to grow in popularity year after year.
Endless Options for Customization
Though every Ranger owner has their love of the Polaris Ranger in common, most people make very different choices when it comes to customizing their unit. As such, the Polaris Ranger has been built with the customer's personal preferences in mind. At Everything Polaris Ranger, hundreds of options exist for customers to customize everything from their seating options to windshields and everything in between, allowing you to personalize your unit to your exact preferences. We want our customers to have their optimal customized machine, and with thousands of products to choose from, your options certainly aren't confined!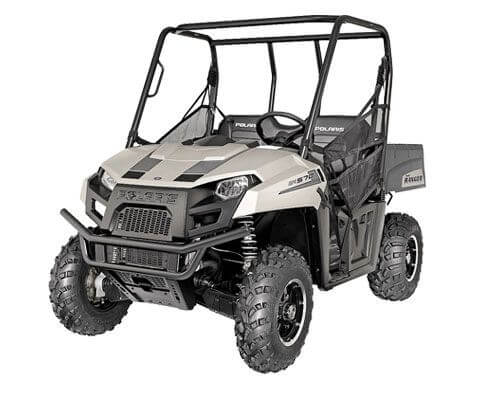 Dual Functionality
Changing out accessories on the Polaris Ranger can be easily done in little time. The Polaris Ranger 500/570 Windshield by EMP can be quickly and easily attached to be used throughout a full day of work on the farm to protect you from any flying rocks and dirt, and you can just as easily detach when you want to tear up the trails and feel the wind on your face.
The Polaris Ranger is also known for having several options in tires for varying landscapes. Whether navigating the rocky terrain common in the east or flying over the sand dunes in the west, several tire options exist for any terrain preference you may have. Customization options for your tires are plenty and can give your unit the perfect dual-option functionalities to give you the most out of your rides. Everything Polaris Ranger offers a variety of aftermarket tires that fit the bill for every functionality imaginable.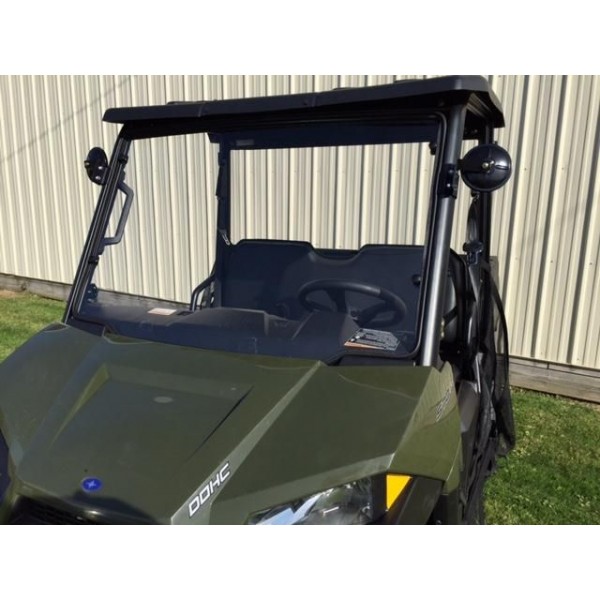 Built to Last
Just like the workhorse itself, aftermarket parts and accessories for the Polaris Ranger are built for durability and longevity to keep up with the powerhouse unit. Polaris hasn't built a stellar reputation for nothing- the manufacturing giant produces units that last and have the capability to take a beating before needing replacement parts. When the time inevitably comes for the replacement parts, however, you can head over to Everything Polaris Ranger to explore an affordable alternative that will have your unit looking and running like new.
As Polaris Ranger enthusiasts ourselves, we firmly believe in the quality our favorite brands bring to Ranger enthusiasts everywhere. With so many aftermarket brands available on Everything Polaris Ranger, we are confident you will find the perfect accessories to liven up your unit and make it truly your own.